12 Must-Have Tips for Promoting Your New Website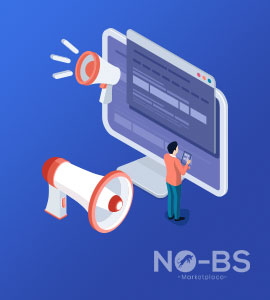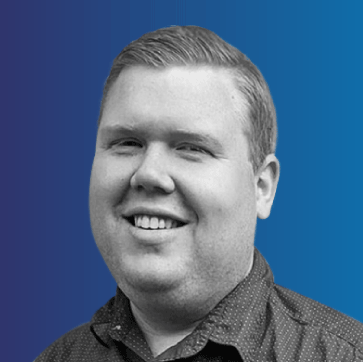 December 20 , 2021
Blogs
You've got your new website and it's perfect. Everything feels shiny and fresh, so now what? How do you get people to come to your website? How do you get people to know you exist as a resource for them?
These can be pretty intimidating questions, but don't worry. You don't need to have all the answers right now. Instead, be curious and challenge your creativity. The 12 tips below shed light on free and paid opportunities that can effectively help you promote your new website to your ideal audience.
Get ready to take some notes.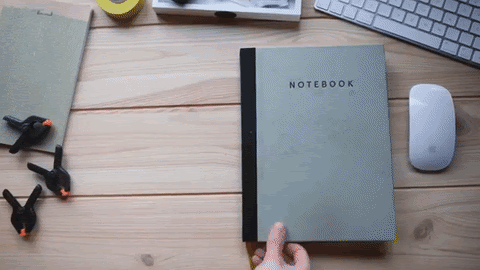 1.  It All Starts with SEO
Search Engine Optimisation, or SEO, is a non-linear journey with many different facets and subtle nuances. To solidify your SEO, you need a strategy for your on-page and off-page efforts. Before we get into on-page SEO and off-page SEO, let's discuss some of the foundational elements of SEO.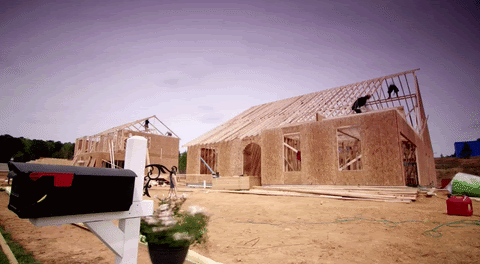 Are you ready for another acronym? E-A-T. Google and other search engines rank content by determining how much Expertise, Authoritativeness, and Trustworthiness a page or website has. 
Expertise –

Expertise measures the ability to display a high level of knowledge in a specific subject or niche. 

Authoritativeness –

Authoritativeness

measures how much authority you have through quality backlinks. Backlinks are links from another website that lead to your new website. 

Trustworthiness –

Trustworthiness measures how safe a site is for users when it comes to security, spam, ads, customer service, and more. 
As you build and execute your on-page and off-page SEO strategy, it's important to keep in mind E-A-T.
On-Page SEO –

On-page SEO encompasses all content created on your website. This includes written content on service pages, blog posts, page titles, menu links, and so much more. When you create web pages and curate content, be sure to select a niche and establish broad topics you want to rank well for on search engine results pages or SERPs. This gives your new website a clear focus and will help with planning content creation. We'll touch on this more in sections 2 – 4.

Off-Page SEO –

Off-page SEO encompasses all content that supports your new website but exists off of your site. This includes information that populates on SERPs, guest posts, backlinks, and more. After you establish on-page SEO it's time to create and implement your off-page SEO strategy. The goal of this strategy is to ensure all of your off-page content aligns with your brand and drives users to your site. We'll touch on this more in sections 5 – 12.
2.  Blogging Builds Your Expertise
Blogging is a great way to build your new website's expertise, but before you can start bringing your ideas to life, you need a plan. Here are some steps to follow:
Pick a niche

Create pillars

Create clusters

Create high-quality content
A niche is a way of narrowing down or focusing on who you cater to, what you offer, why you do what you do, and more. It's best practice to find a niche. Trying to explore several subjects or trying to cater to all types of audiences will likely lead to lacklustre results. 
Pillars

– Pillars are essentially broad keywords or keyword phrases you want to rank high for on SERPs. These pillars are broad and will act as the focus for clusters.

Clusters

– Clusters are more specific topics that fit within the broader pillar topic. You can have multiple clusters within a pillar – in fact, the more you build out cluster content the stronger your pillar content will become. 
Let's explore an example of how to create an on-page SEO strategy for content creation by choosing a niche, outlining pillars, and creating clusters.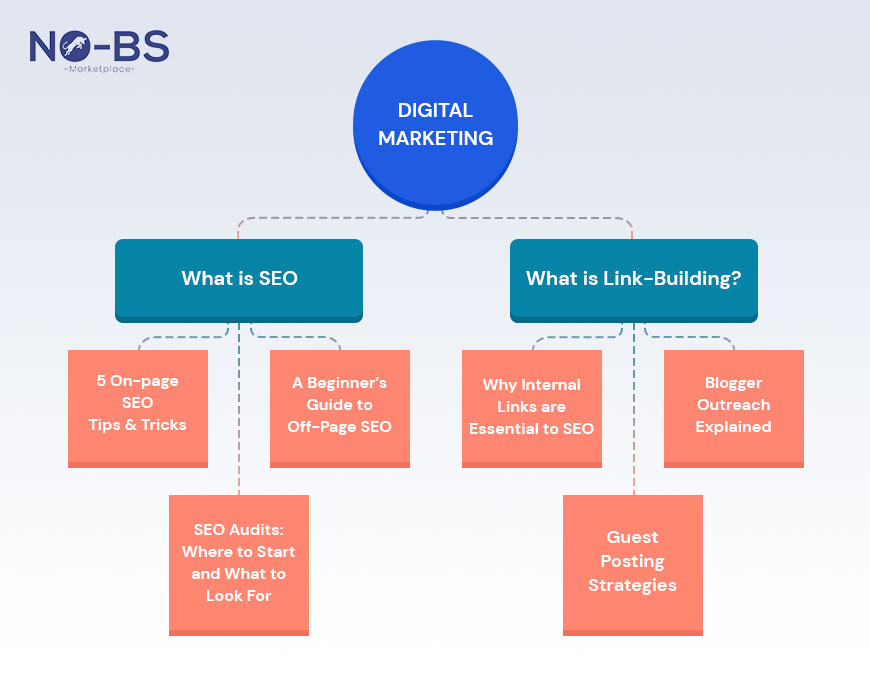 In the image above, you can see that the niche at the top is 'Digital Marketing.' This is the broadest topic. There are two example pillar topics within that niche: 'What is SEO?' and 'What is link-building?' The pillar topics gradually get more specific, but they are still pretty broad. Then the clusters expand on ideas within the pillar column and are even more specific. 
You can create as many cluster topics as you'd like. In this example, you can see 3 example cluster topics for each pillar that would make great blog posts, videos, guides, and more. 
Once you've identified your cluster topics, begin creating blog posts. There's no set rule for how many posts you need to create, how often you need to post, or when it's best to post. It's just important to be consistent. Make sure the content you create is useful, easy to read, engaging, unique, and above all else – high-quality.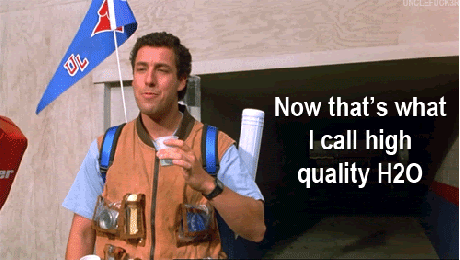 3.  Create High-Quality Content
Quality and consistency are key for content creation. Some things you can ask yourself when auditing content for quality are:
Is this useful?

Is this easy to read?

Are the images and other supporting content relevant?

How does this stand out from competitors?
Content that is useful or valuable to readers is content that is relevant to your audience, helpful, informative, entertaining and more. You won't always know exactly what your visitors want to read, but that's okay. Over time you'll learn what works well and what doesn't work for you and your business.
Formatting can also make or break your blog post. If you have dense paragraphs, no images, and a boring title, you probably won't hook the attention of your audience. Instead, it's best practice to have a creative title that highlights the overall purpose of your content. 
Break up big ideas into smaller paragraphs and add bullet points, or other lists to increase clarity and add some empty space within the text. An even better way to add useful empty space is with images and screenshots that add value by explaining an idea further or by simply adding a sense of humour.
Google Example: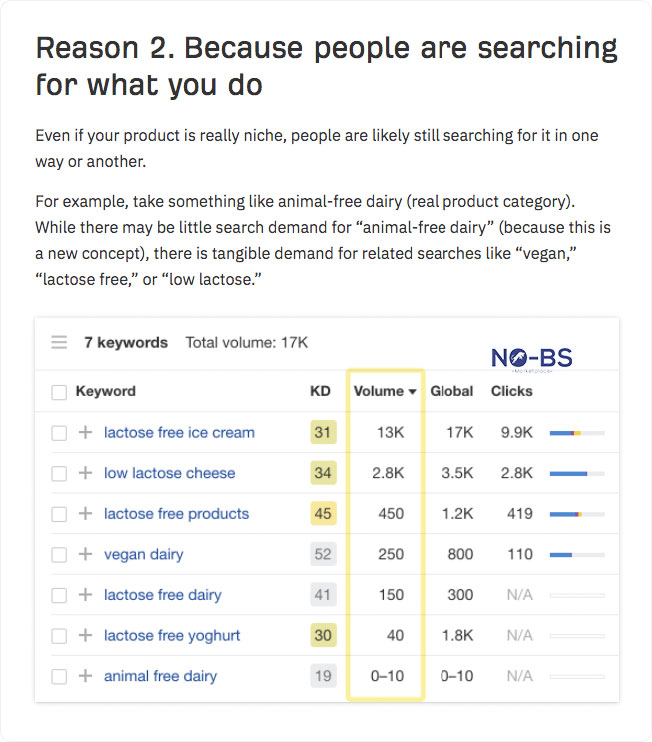 You're taking notes, right?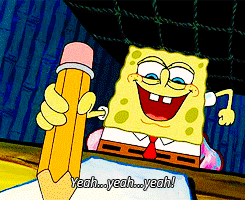 I hope you are because quality content is king. Your ability to consistently create high-quality content is the foundation of your on-page SEO, but it is only part of the equation. To stand out from others in your niche, you must develop your unique brand voice.
4.  Build Your Brand Voice
Brand voice is the distinct tone a business creates through content. Establishing your brand voice requires incorporating what makes your company unique, the overall values and beliefs, your industry norms and more. 
You can practice your brand voice through all types of content. Start with web page content for service pages and pages with high traffic. Then begin incorporating your brand voice into blog posts, social media posts, and product descriptions. Wherever you have content is an opportunity to practice. Know that this is an ever-evolving process and over time your brand voice will become effortless and refined. Some tips to help you find your brand's voice include: 
Work out what tone of voice you want – serious, happy, casual, formal. 

Who is your key target audience and what do they normally read? 

Review what your current company mission statement is. 

Trial a few voices and see which one your audience is more receptive to at the start, then change the messaging to match the voice you're comfortable with. 

Who your competition is and the voice they're using. 
What matters most, though, is how your brand voice separates your business from competitors, how your language attracts your ideal clients, and how you maintain your brand voice through all facets of your business.
5.  Guest Blogging Has Its Benefits
Guest blogging or guest posting is the process of creating content for another website that has a similar audience with the purpose of creating high-quality links for your SEO strategy. These high-quality links that drive traffic from a publisher site to your site are called backlinks. So, in short, a guest post is a way to tap into another website's audience to increase traffic to your site. You can see in this screenshot below where the link was positioned at the beginning of the paragraph.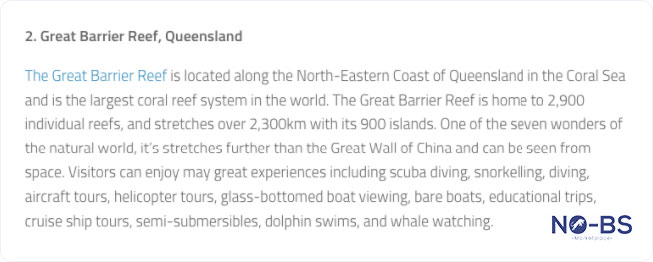 To get started with guest posting you need to start building relationships with publisher websites. These are the websites that have a similar audience or their brand and values align with your business. This process is often called blogger outreach. When starting the process here are some things to remember: 
Avoid using spammy words in your subject line. Eg: free, deals, once-in-a-lifetime, save etc. 

Get straight to the point when emailing publishers about what you want from them. A lot of outreach emails go on about how 'I liked reading your blog' and it's been used so much it's almost cliche. Instead mention to them you'd like to guest post on their website straight out of the gate, this saves a lot of time and energy. 

Be polite and respectful. If a publisher says no, don't send multiple follow up emails to them begging to guest post on their site. 
Once you have a successful connection with a publisher, continue to work with them to help maintain that relationship. 
Don't forget some sites allow you to share your content on their platform for free – others charge a fee. It's important to consider the cost vs. the benefit of guest posting deals. How much traffic does the publisher site get? How much of their traffic do you estimate will be funnelled to your page with the guest post?
Blogger outreach and guest posting can be time-consuming and difficult to scale so make sure you do the research beforehand to ensure it's right for you. 
6.  Content Marketing Works and It's Free
Content marketing is a strategy, used by many different types of companies, that involves strategically creating and distributing engaging and relevant content consistently to attract and retain your audience. The type of content and platform may vary, but the purpose of the content remains the same. 
The best way to attract your audience is to pick a niche and develop content within your niche. Create your brand voice and brand guidelines and ensure all of your content is in alignment. Post content consistently and perform regular audits. During audits, review what is working and what can be improved.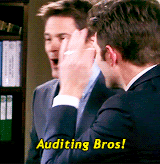 Over time, this process builds your authority on specific subjects which has a positive impact on your SERPs rankings. The pillar and cluster model applies here too. You can create a plan for all of your content by ensuring it fits within one of your pillars.

Successful content marketing increases website traffic while it also builds expertise, authority and trust. Remember the acronym E-A-T? It applies here and your ability to earn high E-A-T will help you build an email list. 
7.  Email Marketing is an Often-Overlooked Goldmine
Email marketing is a form of direct marketing that uses email campaigns to promote products or services and to build a sense of loyalty.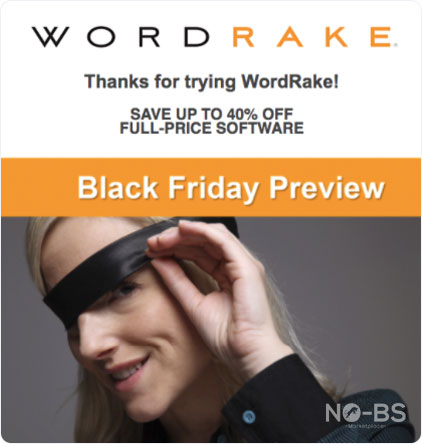 Unlike other broad content marketing tactics, email marketing allows you to build a relationship. You can segment individuals on your email list into groups and create content that targets their specific desires and needs. 
Building an email list takes some time, so be patient. Some tips to build an email list include: 
Understand who your target audience is. 

Understand what their key problems are. 

Work out what can help solve their problem or what they're looking for the most. 

Why should your audience choose you?

Who is your competition and what can you offer that they can't?
Some things you can do is offer an incentive like a free pdf, or a discount that encourages people to sign up for emails. Once people actively opt into your emails, you have them hooked. Continue to foster the relationship with your potential customers and you'll see them convert to customers over time.
Even if people on your email list don't convert to customers, they still have some level of loyalty to your brand. Email marketing allows you to easily drive that traffic to your site, products, social media, or anything else. Plus if social media is down or your customers aren't on social media, you have a reliable way to stay connected to your audience.
8.  Ride the Social Media Wave
Social media is an ocean of opportunities to find and connect with your audience. Just like the tides shift, algorithms and new technologies are constantly changing. As new waves of updates on social media come forward, seize the opportunity, and ride the wave.
Try new things and pay close attention to who your audience is, your brand voice, what content works, and what types of engagement yields the highest conversion. Be consistent, so you can build a sense of trust from your growing audience. 
The benefits of social media:
Social media is cost-effective.

Posting helps you practice your brand voice,  build brand awareness and create loyalty.

Consistently showing up improves your E-A-T.

Become a thought leader in your niche.

Increase customer satisfaction through clear communication.
There are many benefits to social media marketing, so it's important to learn how to utilize social media in your marketing strategy. Start with organic growth before venturing into paid ads. Save your money and give yourself time to understand how your brand shows up and attracts customers on your chosen platform.
9.  Consider Submitting Your Site to Online Directories
A web directory or online directory is a list of businesses categorized by location, niche, or size. Google My Business is an example of an online directory. Google allows businesses with a physical location to add their business to Google Maps completely free.
Not all online directories are created equally, though. Be sure to do your research. The same way you audit a publisher site for guest posts, audit web directories before registering to be listed.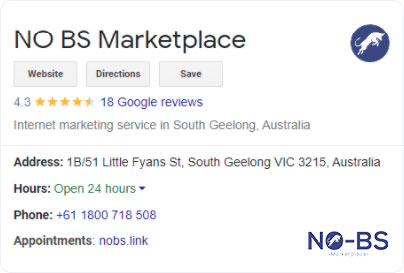 10.  Thought Leadership Through Forums
Forums are places where people are asking questions and looking for answers. If you have content, information, or any other resource that can help them get the answers they are looking for – or at least closer to the answer – you can grab their attention and drive them to your site with links. 
To get started, try searching for a question that your business has an answer to. For example, if your business offers guest posting services, you could search for the question 'How do I create a guest post?' You might find a thread on a forum like Quora where someone has asked this question. 
When you post your response, remember to offer value first and then provide links to your products or services. Your goal through forums is to create a presence that displays your expertise, authoritativeness, and trustworthiness. 
11.  Join an Online Community
Forums and Facebook groups are similar, but how you utilize them will differ. Sure forums and online communities are groups of people looking for similar things, but forums are direct. Someone asks a question and you provide feedback or an answer. Online communities are less direct and more focused on relationship building. 
Directly posting links to your services and constantly pitching your products can feel ingenuous to those within an online community, so it's important to be mindful of your actions. Connect with people and learn about them. Connect with other businesses and business owners in your niche and let the connection evolve naturally. You never know what could happen when you nurture new connections.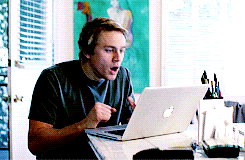 This is a less cut and dry approach, but it works if you stick with it.
12.  PPC Ads
After you've spent some time exploring the strategies above, start looking into pay-per-click advertising or PPC ads. This is a cost-effective strategy because you only pay when someone clicks on your ad. 
When setting up your PPC Ads some things to remember: 
Decide on your goals first. Do you want to increase your sign-ups, sales or inquiries? 

Choose the keywords you'd like to place a bid on. 

Make sure to set a monthly or daily budget. 

Create an engaging PPC advert and link your landing page. 

Continuously learn and watch what your campaign does over time and adjust where needed. 
Start Promoting Your New Website
Start where you are now and gradually build toward a robust marketing campaign. There are a wealth of free options to try before paying for ads. Let SEO be your foundation and keep your focus on creating content that improves your E-A-T. 
If you need support with auditing, on-page SEO, off-page SEO and more, check out our wholesale SEO packages. Don't get intimidated by the process – it's a journey that will continue to evolve over the life of your new website and business. You know what they say – Rome wasn't built in a day. 
This is your Rome. Start building.
Subscribe to Our Blog
Stay up to date with the latest marketing, sales, service tips and news.
---