Panda #20 To #23: A Major Algo Change Followed By Minor Refreshes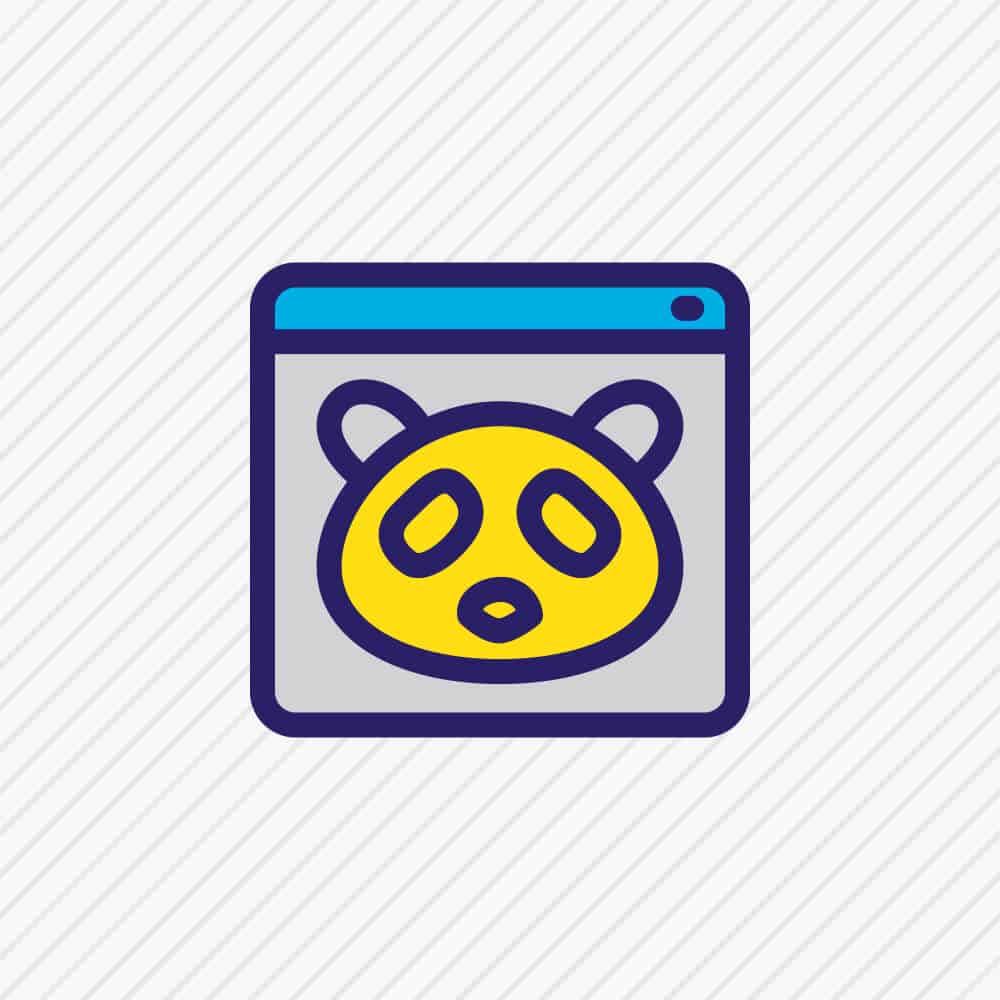 The webmaster community opted to change the naming system for the Panda updates when the 20th improvement rolled in. Before Panda #20, the filter's versions were called according to the magnitude of their scale such as 2.0 which had a significant impact in the rankings and led to a series of smaller updates such as 2.1 to 2.4.
Now, people are simply naming it based on the chronological order that the versions are rolled out. Panda #20 launched around the same time as the Exact-Match Domain or EMD update around late September to early October 2012. Meanwhile, Panda #21 and #22 came out in November and #23 in December.
What's It For
Panda #20 was more than a data refresh. Google updated the algorithm itself. This announcement implied that there would be a significant shakeup in the SERP rankings with the positions of old and new pages being scrambled even if site operators didn't change anything in their content. According to the developers, the most noticeable changes occurred during September 27, 2012, with the rollout process stretching out for another three to four days.
Google didn't officially announce the specifics for the Panda #21, #22, and #23 versions. These updates appeared to be more on data refreshes since the significant algorithm changes have been implemented through #20. There was a bit of a stir in the organic traffic levels for some sites, but it wasn't anything major.
What Were Its Effects
The algorithm change had a considerable impact on rankings since it affected 2.4 percent of English searches and 0.5 percent queries in other languages such as French and Spanish. There were concerns about its overlap with the EMD update since site operators don't know whether to attribute their traffic losses on their use of exact-match domains or with low-quality and duplicate content in their websites.
Panda #21 affected 1.1 percent of Google searches in English while its impact on non-English queries was close to #20 with 0.4 percent. This figure is relatively noticeable for regular users. The 21st Panda update stayed on schedule with the four to six weeks release pattern as manifested by the previous updates.
There wasn't any clear information on how the Panda #22 update impacted many non-English queries, but Google did confirm that 0.8 percent of searches in English got affected. Meanwhile, version #23 had an effect on approximately 1.3 percent of English searches. Some webmasters noticed some shuffling in the SERP positions with their websites reverting to their spots the week before.
What It Means for You
As Google continues to improve its core algorithm, which the Panda filter is now a part of, SEO specialists and site operators should keep up. That means staying on top of the latest and best search engine optimization trends especially in ensuring that your website provides high-quality, relevant, and unique content to your users in every published page.
These are the SEO trends you should be aware of:
Focus on User Intent Google's top priority is its users, and they should be yours too. As the years go by and the search engine's technology develops to understand semantics better, understanding your audience and knowing their preferences will become crucial for your SEO strategies. You must figure out their expectations even before they type in a query and deliver relevant answers in the most straightforward way possible.
This process can be tricky since your target audience's preferences and browsing behaviors can change in a snap. Plus, there are too many variables involved so it's a bit impossible to pinpoint the topics and formats that they'll enjoy. Nonetheless, you must learn to ride the tide because they are, after all, your bread and butter.
Optimize for Other Platforms While Google's dominance as the ultimate search engine won't be decreasing any time soon, you must future-proof your website and optimize it for other channels such as Amazon and Apple. People's browsing habits have become more complex. They aren't just searching for sites anymore. Smartphones have become an integral part of human life, so you should also focus on ranking in app stores.
Use Structured Data Markup All the Time Google is already looking at AI for the future of search and structured data is a valuable tool for this transition. It allows you to tag elements on your website to help search bots understand the data inside each page. With this understanding, bots can present your content in an interactive way that makes life easier for users. It's also very helpful for giving your links rich snippets when they're displayed in the SERPs.

Subscribe to Updates
Stay up to date with the latest marketing , sales, service tips and news.
---