Great Payment Options Outside Of PayPal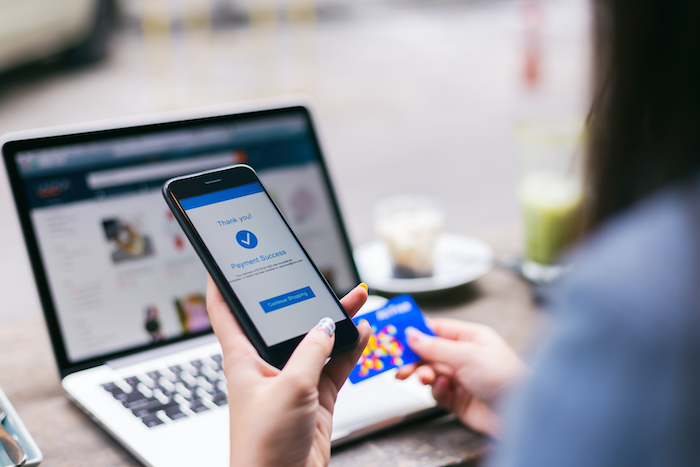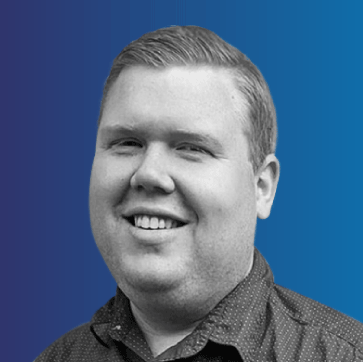 July 09 , 2021
Blogs
PayPal is one of the world's most popular digital payment methods, but there are many alternatives on the market
 When PayPal first launched in 1999 as Confinity, it was lauded as a digital game-changer. The World Wide Web was less than 10 years old at that point and the dot com bubble was in full swing. It was a fair title. The concept behind the business was simple: fast, low-cost digital payments. Ecommerce was in its infancy, but accepting payment from customers was already an industry pain point and the founders of Confinity knew this.
By the new millennium, Confinity had merged with Elon Musk's online bank – X.com – and rebranded as PayPal. The business was just over two years old and had a staggering valuation of USD$1 billion.
The story of PayPal is a classic tale of first mover advantage – the principle whereby a company benefits from being the first to launch a product or service to the market. Often, that product is tailored to an underserved audience.
So, after more than 20 years in operation, where does PayPal sit among its competitors now? The short answer: still at the top of the podium – but perhaps it shouldn't be. Technology has come a long way in that time and countless other fintech platforms are vying for PayPal's customer base.
Here are six great payment options outside of PayPal. For easy comparison, we'll break each one down according to five key metrics: safety, rates, speed, fees and customer service. All prices are in USD.
1. Wise
Formerly known as Transferwise, Wise was founded by two Estonian businessmen – Kristo Käärmann and Taavet Hinrikus – in 2011. The fintech company is based in London and recently announced plans to float on the local stock market in the coming months, so it's fair to say they're growing rapidly with no plans of slowing down.
Wise offers a number of benefits that PayPal does not, but the two biggest cards in its hand are fees and exchange rates. Unlike PayPal, which operates based on a complex fee structure that changes based on a range of factors, Wise make their profit through fees calculated according to the transfer amount. It's a simple and transparent process for both the sender and receiver. Additionally, they offer customers the mid-market rate seen on sites like XE.com, while PayPal uses the weaker retail rate. All-in-all, it's a great alternative to the PayPal behemoth.
Safety: Based in the UK, with proper licensing and legitimate backers
Rates: Mid-market rate, advertised publicly
Fees: Percentage-based fee
Speed: Typically, 1-2 business days
Service: Comprehensive online resources for self-service, some phone support available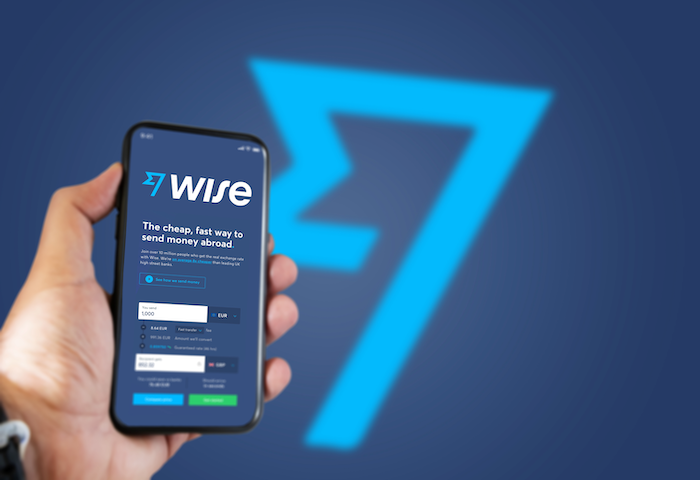 2. Square
One day, you're manually inserting your card into a clunky EFTPOS machine to pay at your local café; the next, you're tapping against a discreet, square card reader. These little white squares are, perhaps unsurprisingly, from the fintech company Square – a business that seemed to explode into popularity from nowhere. Square is headquartered in San Francisco and was launched in 2009 by tech entrepreneur and Twitter co-founder Jack Dorsey.
While Square's POS systems are very popular among retail and hospitality businesses, they also offer an online payment service. It's monthly fee-free and includes access to comprehensive analytics and a digital dashboard. For high-transaction businesses processing over $250,000 in card payments each year, Square even offers custom annual packages.
Safety: Based in the U.S. with high-tech encryption and strong financial backing
Rates: All Square transactions are processed in the country of activation, so you don't pay an exchange fee. Your customers may be charged a fee depending on their bank
Fees: Flat 2.2% per transaction through their virtual terminal
Speed: Typically, 1-2 business days
Service: Phone, chat, email, social media, community forum with active moderators – you name it, they cover it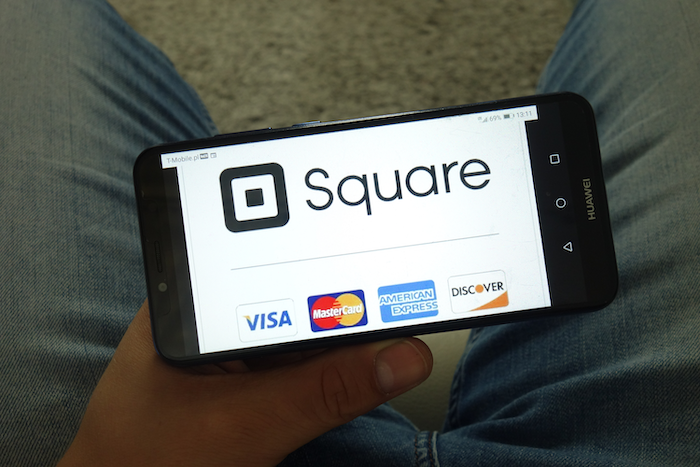 3. Stripe
Stripe is one of the most well-known competitors to PayPal. Just like Square, it was also launched in 2009 and headquartered in San Francisco; however, it's now duel-headquartered with a second head office in Dublin, Ireland. Its overarching mission is a lofty one – to increase the GDP of the internet – but they're certainly making a significant contribution.
Where PayPal adopts a relatively simple, one-size-fits-all approach to online payments, Stripe is highly customisable and built to be developer-friendly. It functions like a white-label service and can be stylised with in-house branding. Everything down to its reporting can be tailored to individual business needs. So, if your business is tech-savvy, Stripe may be the perfect alternative.
Safety: Based in the U.S. and Ireland, classified as a PCI Service Provider Level 1 (the highest grade of payment processing security)
Rates: Mid-market rates, subject to markups from financial institutions (e.g. bank account issuer)
Fees: 2.9% + 0.30 cents per successful transaction
Speed: 2 business days is standard (7 days for first transaction); instant pay-out is available for a fee
Service: 24/7 email and chat support, phone call request service (3-minute average waiting time)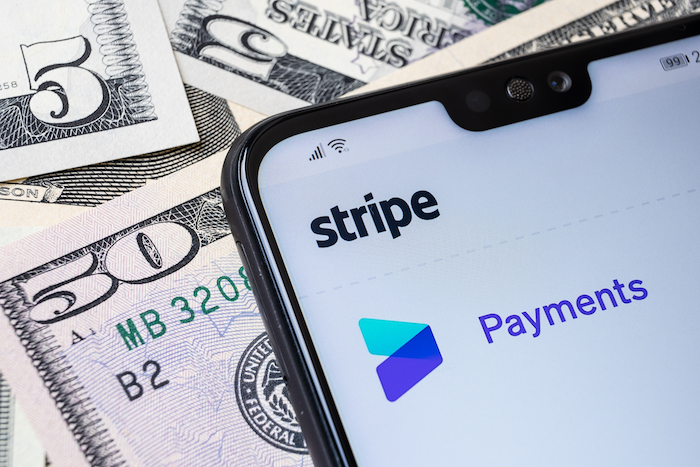 4. WorldRemit
WorldRemit doesn't have the name recognition of some other fintech companies, but it's a well-reputed alternative to PayPal. Ismail Ahmed, a former compliance officer with the UN's Development Programme, founded the company in 2010.
The UK-based business has come a long way over the last decade. In fact, of all the competitors we examined, it appears to be among the fastest, with 90% of transfers received within 10 minutes. It also boasts fantastic global coverage, delivering money to more than 135 countries. WorldRemit has a similar fee structure to PayPal; their fees depend on the amount transferred, along with where the money is being sent and other factors.
Safety: Based in the UK, considered one of the most secure platforms on the market
Rates: Mid-market rates + margin (depending on currency)
Fees: Depends on the amount, the pay-out method and where you're sending the money
Speed: Typically, 1-2 business days, but depends on the receiving country
Service: Chat, phone and comprehensive FAQ page
5. Payoneer
Payoneer is the oldest fintech platform on this list. Founded in 2005 by Israeli Yuval Tal, the company is headquartered in New York City and is a favourite of high-profile businesses like Google, Airbnb and Adobe, among many others. Payoneer supports funds transfer to more than 200 countries and 150 currencies, making it one of the most versatile alternatives to PayPal. However, this versatility does come at a price – an annual account fee plus individual transaction fees, to be specific.
One great feature offered by Payoneer is the option to link your account to a debit Mastercard card. The card can be physical or virtual and used both in stores and online, anywhere Mastercard is accepted – including ATMs. This facilitates fast funds acquisition and seamless spending.
Safety: Based in the U.S, and trusted by some of the world's largest brands
Rates: 2% above mid-market rate
Fees: Depends on what sort of account the money is being paid into (e.g. other Payoneer accounts are free but sending to a bank account can be up to 2%)
Speed: 0-3 business days
Service: Chat, phone and message service, available Monday-Friday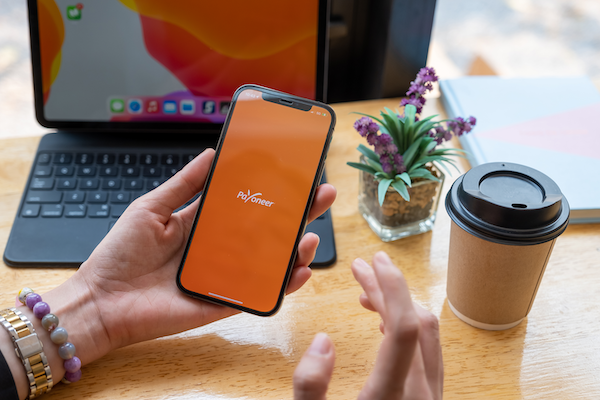 6. Airwallex
The final option on our list of alternatives to PayPal is Australian-founded Airwallex, which holds the title of the fastest growing $1 billion start-up in the country's history. The so-called 'unicorn' was co-founded by two engineering-banking friends, in partnership with two other classmates from the University of Melbourne. They wanted to create a better funds transfer solution for cross-border businesses.
Airwallex functions like a digital wallet and enables customers to carry 11 different currencies. This means there's no foreign exchange conversion. Airwallex doesn't charge a transfer transaction fee for international payments – excluding SWIFT payments – either.
The company does not currently have their own payment gateway; however, they have announced plans to launch one in 2021 that will be multi-currency.
Safety: Based in Asia-Pacific, with heavy encryptions and all required licenses
Rates: 2% above mid-market rate
Fees: Nil for 11 currencies; $10 for non-covered currencies
Speed: 1-3 business days
Service: Chat, phone, message or email service – soon to be 24/7
To summarise
The options above are all great and trustworthy alternatives to PayPal but they're just a drop in the ocean when it comes to the fintech platforms available on the market. Before migrating to a new service, consider your individual business priorities and do your due diligence.
References
  1.  'A revealing look at the dot com bubble of 2000 and how it shapes our lives today.'  Source:  https://ideas.ted.com/an-eye-opening-look-at-the-dot-com-bubble-of-2000-and-how-it-shapes-our-lives-today/
Subscribe to Our Blog
Stay up to date with the latest marketing, sales, service tips and news.
---