Covid-19 Update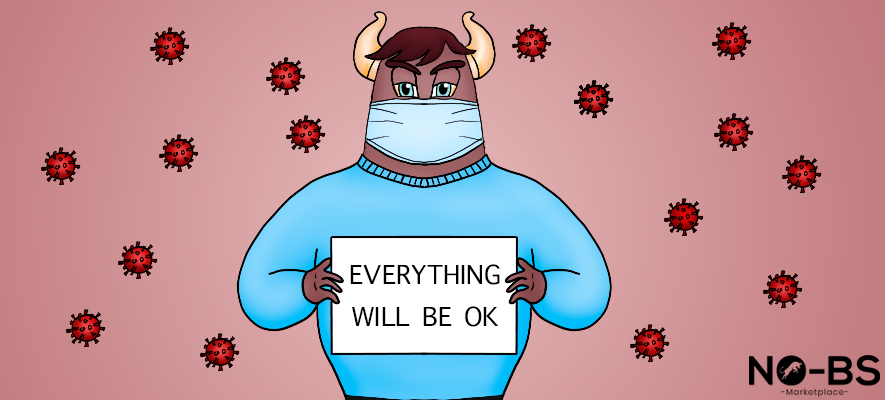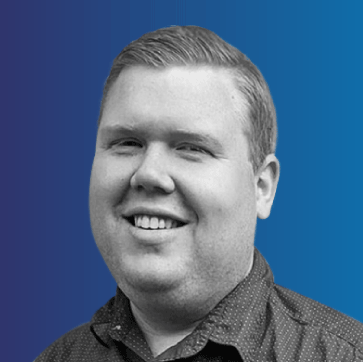 March 29 , 2020
Press
A letter from our Co-Founder, Tristan Gray
Dear NO-BS family and friends,
Never in our lifetime have we experienced anything like the Covid-19 pandemic which is affecting the lives of so many millions of people from all around the world.
Humanity is in a state of crisis and whilst the Corona Virus spreads throughout our communities, it's amazing to watch how so many people are quickly adapting to isolation, caring for others and finding ways to contribute in a manner which will affect the lives of the people around them.
Whilst I consider myself very fortunate to be healthy and employed, I can see the daily struggle of those around me and my heart goes out to everyone during these tough times.
I hold onto the hope that humanity as a whole will bounce back from this pandemic even stronger and with a newfound appreciation for the things in life which many of us in the western world take for granted.
As a 30 something year old with a young family in Australia, I have been exceptionally lucky to never have experienced war, poverty or famine and watching this crisis unfold is so surreal, I sometimes wonder if I'm going to wake up and discover it was all a terrible dream.
Unfortunately, there is a barrage of news online which hold no value other than to instil worry, concern and fear into the hearts of everyone. I implore you to spend less time reading the news and more time calling friends and family, reading books, cooking delicious meals, gardening, meditating, listening to music, watching movies or whatever brings you joy and happiness. Whilst it's difficult for many of us to isolate ourselves and stay home, just remember that we are more connected than ever before, and this is a great opportunity to change our lives for the better so we can emerge from this pandemic stronger, more fulfilled and with a newfound respect for being outside!
We continue the NO-BS dream
I would be lying if I told you we have not been affected, like many businesses we have seen a downturn in sales, long-standing clients have stopped spending and we hear every day from people who can no longer afford to work with us for the time being.
The team at NO-BS have all been working from home for the last 2 weeks and we continue to deliver the same level of service and support to our clients, just like before. We are proud of the fact that we have built a business which has quickly transitioned into 100% remote work and we are grateful to have the ability to work from home when so many people can not.
Over the last few months, we have been working on some new products and services which we are now hoping to deliver sooner than expected as we believe it will help reduce costs and time to assist those of you who are working with smaller budgets and smaller teams.
Thank you for your support
From the bottom of my heart, I want to thank those of you who have continued to support us during these tough times and I implore you to reach out to our team if there is anything we can do to help you through this difficult time.
Wishing you luck to stay safe, healthy and happy.
Tristan Gray
Managing Partner
NO-BS Marketplace
Subscribe to Our Blog
Stay up to date with the latest marketing, sales, service tips and news.
---