The +1 Button: Adding A Social Layer To Search
Google rolled out the +1 button in the SERPs on March 2011. It has a similar function as a Facebook Like which lets people in your social network know that you agree with a particular post. The +1 showed up next to results links. Moreover, you'll see the names of your family and friends beneath the URLs if they clicked on the button.
What's It For
According to Google, the +1 is digital shorthand for "this is pretty cool." Essentially, it enables users to share their recommendations with others right in the SERPs. The social mechanisms at the time entailed having to explicitly share a link on your social media profiles for them to be useful. With the update, you just need to click on the button when, for example, you found a link that had been of immense help in solving your problems to inform others, who are going through similar issues, that a particular blog is a credible source of information.
There are three ways that the +1 increases a search result's relevance:
Trusted Recommendations – The beauty of this button is that it lets you know what people in your circle think about a specific search result. It lends more credibility to the link since it's recommended by the ones who matter to you and whose opinions you value.
Right Timing – Unlike unsolicited advice which may not always be welcome and are sometimes downright annoying, the +1 button allows people to express their agreement on a topic and have Google display it to their friends when they need it.
Appropriate Format – The format pertains to your search results. Obtaining recommendations right in the SERPs is more convenient than having to scroll through your timeline and read each of your friends' posts to get the information you need.
Google looks at several signals to determine the most useful recommendations for +1, similar to social search. The search engine looks at data such as your contacts and chat buddies to display relevant information.
What Were Its Effects
User experience for search improved since there's an added layer of trust in the results pages with the +1'd links. Google enhanced the feature from social search and integrated these recommendations directly in the SERPs. As a result, search quality got better and more relevant.
This feature was also rolled out for Google AdWords, which caused anxiety for a few webmasters since there's a risk of accidentally hitting the ad link and costing advertisers money. Nonetheless, Google was confident that most brands would reap its benefits since their testing showed that clickthrough rates for +1'd ads increased.
What It Means for You
In October 2018, Google announced that it would be shutting down the consumer version of Google+ due to low usage and engagement. Its downfall may have been caused by the security breach that happened earlier that year which exposed users' profile data.
The shutdown was implemented on April 2, 2019, which witnessed the deletion of accounts and pages. It's expected that the process will take months to complete and implies that users can still access the platform at this time to get the data that they want to preserve.
While Google+ and the +1 button is no longer active today, other social media channels such as Facebook, Twitter, Instagram, and YouTube still play a significant role in your SEO through:
Content Promotion – Social media is a potent tool for sharing your content to your current followers and expanding your reach to potential customers. While the links from your social media posts don't have a direct impact on your website's rank in the SERPs, they can still influence on-site engagement and bounce rate. If you have unique and exciting content, you should promote it on your social media profiles to ensure that many people read what you have to say.
Brand Awareness – Before the Internet, small businesses relied heavily on word-of-mouth marketing since promoting your brand through print or TV commercials are expensive. Social media levels the playing field for budding brands and large conglomerates when it comes to awareness and visibility. Posting regularly on your social networks ensures you keep your company at the top of your target audience's mind so they search for your products and services during the times they need them.
Link Building As mentioned above, sharing your links through your social media profiles don't have the same SEO value as backlinks from authoritative sites. However, it still directs traffic to your website which can be counted in your favor. Plus, establishing your online reputation can make it easier for you to network and reach out to potential partner sites for link building.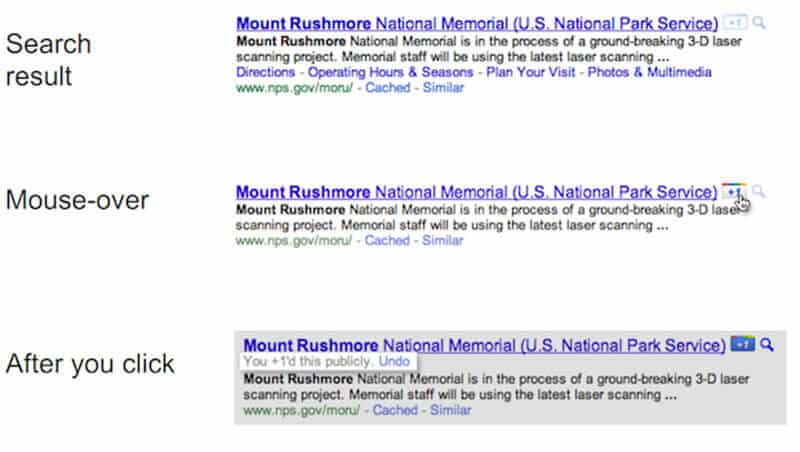 Subscribe to Updates
Stay up to date with the latest marketing , sales, service tips and news.
---