Snippet Length Drop: Rolling Back The Update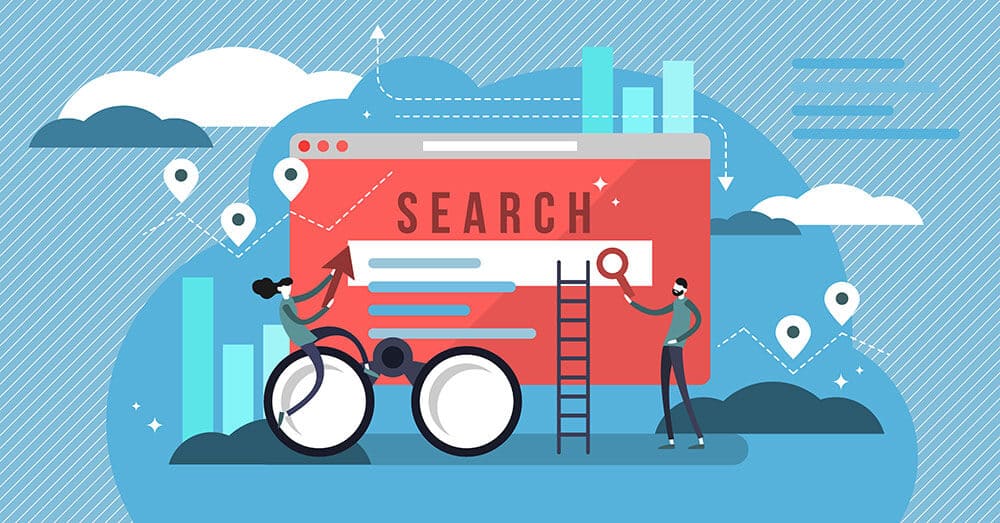 Just months after Google increased the snippet length displayed in the SERPs for each link, it retracted the update back to the original limit. In May 2018, the search engine rolled back the number of characters it showed for the results.
What's It For
Meta descriptions serve to provide users with a glimpse of a page's content and whether clicking on the link will give them the information that they are looking for. The snippet length increase that happened in November 2017 was launched to offer more descriptive and useful summaries.
While the display may have increased back then, Google announced that there was no need to write longer meta descriptions. Instead, the search engine will be the one to dynamically pull out what it deems as valuable information and add it to the snippets for users.
Analytical tools have reported that the snippet length after this update dropped from 300 to 160 characters for desktop users. Meanwhile, there were even shorter meta descriptions for mobile searchers with 130 characters.
What Were Its Effects
The snippet length drop didn't seem to have negative repercussions for the general webmaster community. Most people didn't write longer meta descriptions and just allowed Google to display the phrases or sentences from the content that it deems as relevant to the user's query.
Aside from letting Google handle the work of deciding how to describe a page, these are the other scenarios that may have occurred as an aftermath of the update:
Embracing the Ellipsis – Some webmasters continued their practice of writing the length that they feel is ideal for summarizing their content. They've accepted the fact that the ellipsis or "…" can fall where it may.
Sticking to the New Old Limit – Others may have scrambled to edit the pages that had longer meta descriptions and rewrote them to accommodate the previous recommended number of characters.
What It Means for You
Meta descriptions provide you with an advantage for SEO and user experience. It can help you boost visibility for your page in the SERPs because you can place your primary keywords in the snippet and enable your content to pop up in relevant queries. Moreover, a well-written summary can improve user experience by informing searchers what knowledge they can gain on your website.
Short snippets may seem straightforward enough to write, but it's the character limit that makes it a challenge to produce. There are different approaches to creating a summary, depending on the content that it describes.
Here are three main pages that require different writing methods:
Home Page The meta description for your home page needs to provide a concise overview of your brand and, if possible, your products and services. It can be a challenge since you're supposed to describe your company in just a few characters while writing in a way that compels people to visit your domain so you can market to them directly.
It should also include a hook that will entice users to click on your link. The snippet must contain your brand name, primary keywords, and their variations to allow your domain to pop up in other related queries.
Product Page Product pages are more straightforward to write since you'll be describing the function and benefits that your items or services provide. The tangible advantages itself resonate with customers, and you can add bonus features that can help solve their other related problems.
It's recommended to highlight one function or feature that makes your merchandise stand out from your competitors. It's an already over-saturated market, so you have to work twice as hard in promoting your brand to your target audience even through your page's meta description.
Blog Post Most websites, even those that primarily sell products and services, have blogs that serve as a resource for their customers. It can include how-to guides for items being sold by the brand or articles on the benefits of acquiring their service. These written works won't impact your sales directly, but it's a valuable tool for introducing your company to potential buyers.
Meta descriptions for blog posts are also straightforward enough to produce since you just need to describe what information readers can gain once they click on the link. It should still be compelling and exciting enough to entice searchers to give your brand a chance.
The focus with this type of summary is the placement of your primary keywords. You need to make sure that relevant and related searches can find your material by using variations of the terms.

Subscribe to Updates
Stay up to date with the latest marketing , sales, service tips and news.
---