November 2011 10-Pack of Updates: Minor Algorithmic Changes
Google rolled out a 10-pack of updates on November 2011. The team implemented ten improvements and, to help webmasters, they also began publishing highlights of the modifications that they're doing for the search engine each month.
What's It For
The 10-pack of updates incorporated changes for cross-language information retrieval, snippets, page titles in search results, and signals. This set is part of more than 500 changes that the developers were planning to make for the search engine each year.
These are the ten improvements that rolled out at this time:
Updating Information Retrieval for Foreign Languages – This involved searches in languages with rare web content such as Afrikaans, Slovak, Hindi, and Icelandic, among others. With the update, English pages are translated with the rendered title appearing below its English counterpart in the SERPs to enhance understandability for users who don't speak English.
Improving Snippet Content – The change also improved on the snippets displayed in the results pages by helping bots choose the best set of words to describe a page. The search engine is now able to get a piece from the content rather than other elements of the blog post, providing a more accurate description of the information that searchers can expect from the website.
Focusing on More Relevant Titles – The anchor text is a significant signal that Google uses in generating a page's title. With the update, the search engine now puts less emphasis on hyperlinks that use the same anchor text for two or more pages.
Reducing Random Russian Predictions – Russian users can enjoy more relevant predictions with the 10-pack of updates since the search engine has improved how it guesses what searchers using this particular language are looking for.
Expanding Rich Snippets – The rich snippets feature was initially launched for shopping, recipes, reviews, music, videos, and events. This time, Google is extending it for computer applications and programs for it to be available for more queries.
Withdrawing an Image Search Signal – Google announced that they revisited one signal for Image Search that handles pictures having multiple references online. They saw that it didn't have a significant impact on users' queries and opted to stop using it in favor of other search signals.
Implementing the Emphasis on Freshness – With the launch of the Freshness update about a month before the 10-pack, the latter continued prioritizing more recent content in the SERPs.
Enhancing How to Handle Backdated Queries – Meanwhile, Google also changed how the search engine handled freshness for searches involving events that occured in the past to make sure that users get the results they want.
Adjusting Identification of Official Pages – The team refined how to determine official pages and boost their rank in the SERPs to provide users with relevant and authoritative results.
Fixing IME Queries Prediction – Lastly, the change enhanced the autocomplete feature for IME queries or searches that include special characters. It notably improved predictions for foreign languages.
What Were Its Effects
The 10-pack of updates only led to slight effects in the algorithm, evaluation, and rankings since it was more focused on improving user experience. The developments served as a foundation on how smart search has become nowadays.
What It Means for You
As mentioned in previous posts, Google always tweaks its algorithm and filters to improve the sites that it returns to users continually. One of the first things that gets displayed is your page's snippet, which gives searchers a glimpse of what your page is about.
Here are a few tips to boost the power of your SERP snippet:
Find a SERP Snippet Tool – A SERP snippet tool allows you to customize your SEO title, slug or the defining part of your URL, meta description, and focus keyword. If you're using WordPress, the Yoast plugin is an example of this type of tool.
Have an Optimized URL – The snippet tool also enables you to customize the URL for each page. It's best to have readable URLs that contain your primary keywords to improve SEO for that post. Plus, shorter URLs get more clicks.
Craft an Attention-Grabbing Headline – Optimize your headline in such a way that it catches the attention of your target audience without resorting to clickbait while being able to incorporate your focus keywords in the title.
Create a Unique Meta Description Always – A meta description should offer users an idea of the general theme for that particular article. Make it unique so that you won't get penalized. Moreover, within 150 to 160 characters, you must include a short call-to-action as well.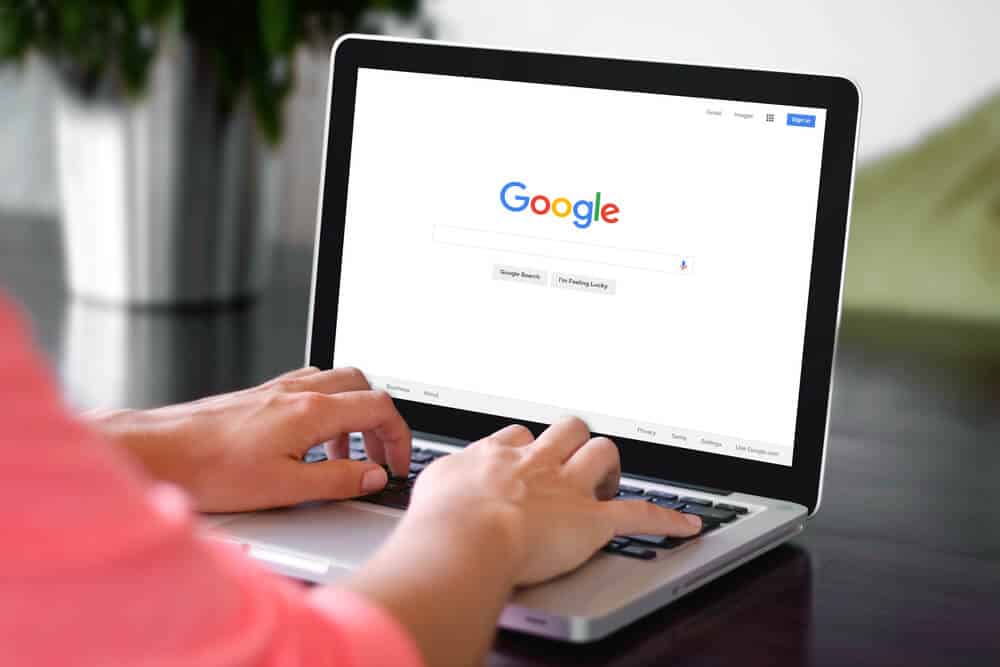 Subscribe to Updates
Stay up to date with the latest marketing , sales, service tips and news.
---