What does your pricing include?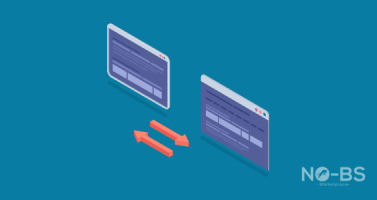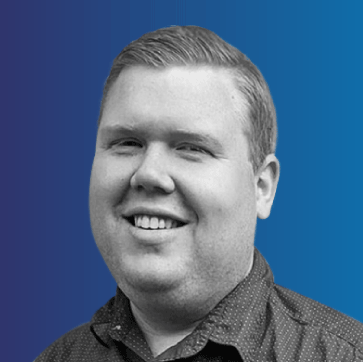 February 08 , 2023
Uncategorized
Our pricing includes a bespoke article of 500-750 words with two stock images, a guaranteed dofollow link with your choice of anchor and target URL and a live link.
Subscribe to Our Blog
Stay up to date with the latest marketing, sales, service tips and news.
---