Themed Link Building: Your Guide To Smarter Outbound Content Marketing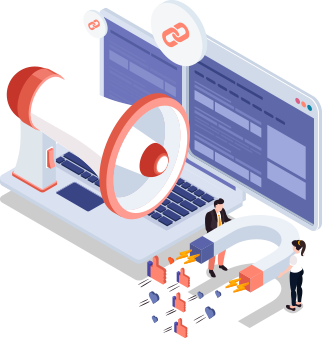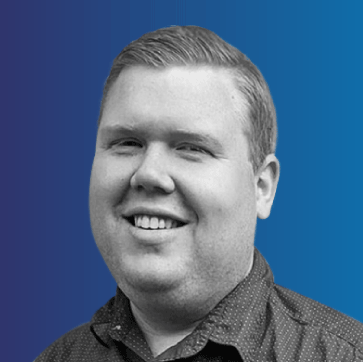 September 17 , 2021
Blogs
No this is not about a dress-up party, but the ideas behind this are very much like a theme for a party. If you think about when you plan a party, the goal is to make sure everything matches, and it makes sense. Well, how we build links are 100% like that, everything we do when creating a link needs to match a theme, and it needs to make sense.
Let's get started. Over the last eight years, a lot of people in the SEO industry have talked about building links within a niche.For example, if I create a link to a home builder, I would want to make sure I get links in the home improvement niche.
Today I am going to talk about the next step in building links and the location of where the link is. No this is not me trying to sell training or to get you to join my club, this is me talking to you about how I build links to my websites. Also, really to be honest with you, how we help our clients build links too.
Outbound
Content Marketing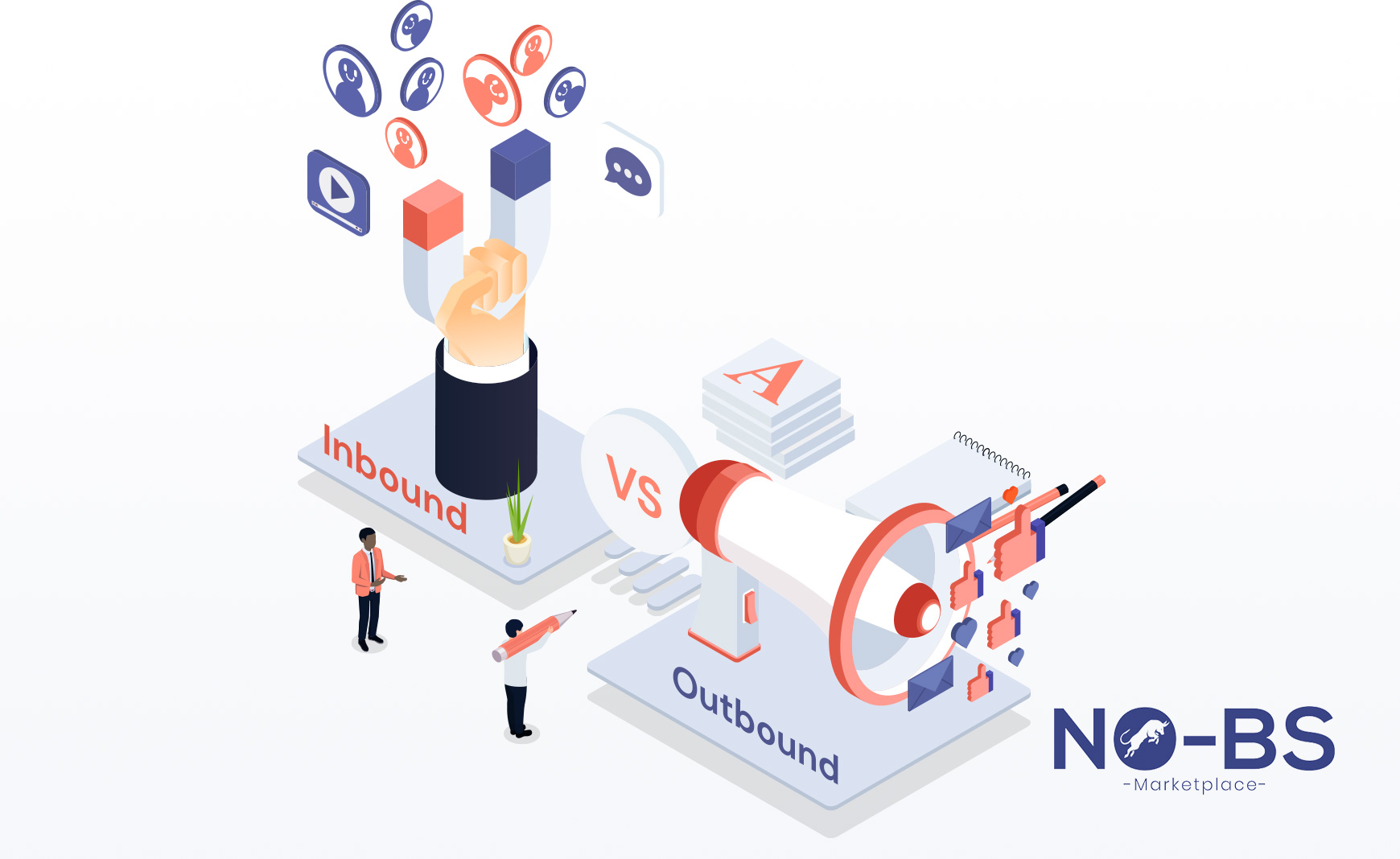 Before I jump too deep into the thinking behind themed link building. I want to touch on inbound and outbound content marketing. If you don't know inbound content marketing at its core is simple, you write great content market that content and you get customers. Outbound content marketing is a little different going on who you talk to.
For me outbound content marketing is doing what inbound is on third-party websites, building good useful content which ranks or get shares and people learn more by going to a more in-depth resource page which is a link on your target website.
The reason this is key to themed link building is that everything to do with getting that link, from the reason the post was written through to matching the target page has a flow-on effect to the link giving you a rankings boost.
Subscribe to Our Blog
Stay up to date with the latest marketing, sales, service tips and news.
---