Is Google Australia Broken?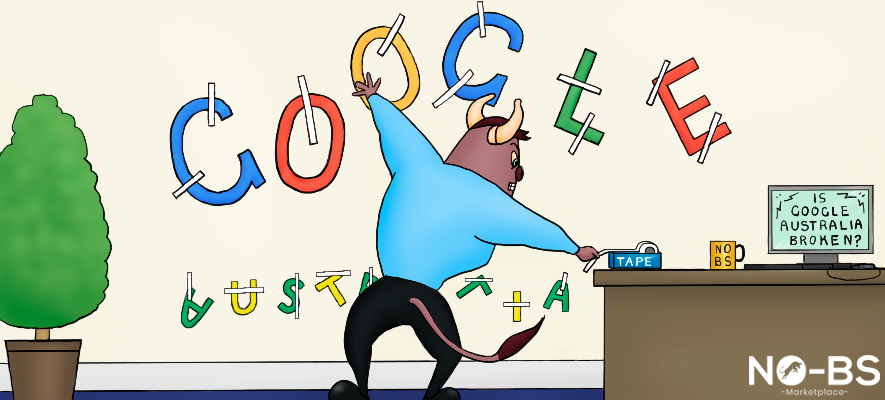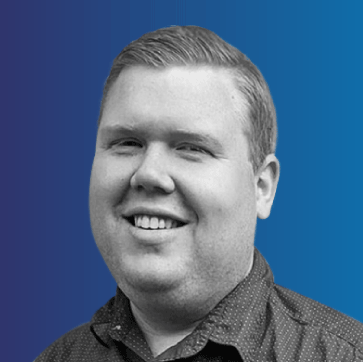 May 09 , 2019
Blogs
Google Technical Issue Causes Chaos For Webmasters and SEOs
As of the end of March 2019, it appears this search engine giant hasn't been caching some websites across the internet which is strange in itself. Here's some examples taken today April 9th, 2019. These are Cache examples of sites that haven't been updated since the 26th, 27th and 28th of March:
Wikipedia – Last Cached: 31st of March, 2019

Facebook – Last Cached: 27th of March, 2019

Politico – Last Cached: 27th of March, 2019

News.com.au – Last Cached: 26th of March, 2019

Is Google Doing Anything About It?
Google is working to fix this indexing issue which has caused chaos across the internet with random pages being removed from its index.
Reports from webmasters and SEOs since Thursday have indicated web-pages and URLs are being removed from Google Index. A good percentage of websites aren't showing as indexed in Search Console either. So what happened?
The problem is said to have been caused by a technical issue from Google which isn't updating its cache, especially when other search engines such as Bing are continually updating.

At the moment no-one knows why this problem has occurred. John Mueller from Google last week commented on social media: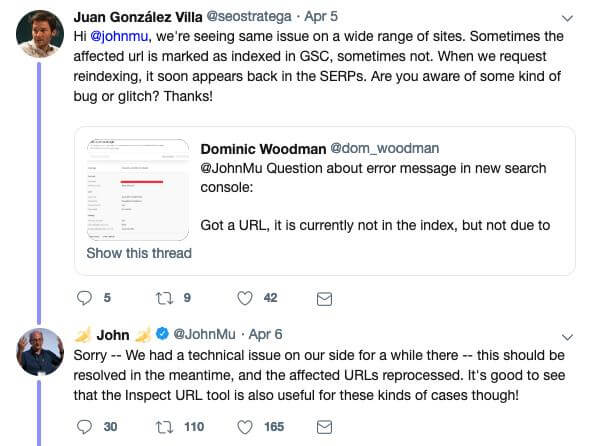 The following day there were more frustration from SEOs and Webmasters: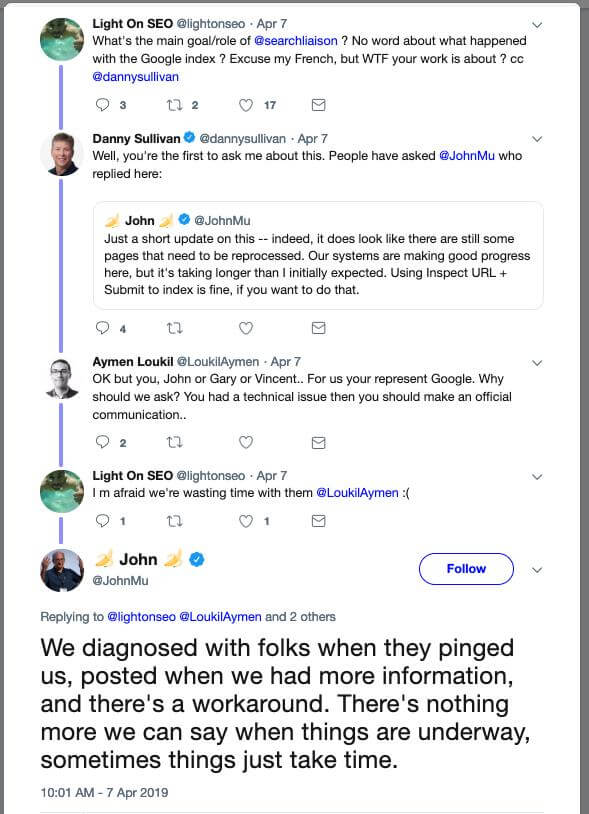 So What Does This Mean?
Upon closer look, it appears that the Google Bot which normally crawls and indexes the internet daily may not be currently active for some reason which is a problem for webmasters and SEOs.
For webmasters who need to reindex URLs you can use the Inspect URL tool which calls Google to recrawl specific pages. However this can be time consuming if you have multiple URLs you need to reindex.
So What's The Latest Update?
Over the weekend there was an update to say the indexing issue had been fixed but some webmasters and SEOs still signalled an issue. This prompted John Mueller from Google to tweet another update saying the error hasn't been fixed but the team is working hard on getting it fixed as it's taking longer than necessary.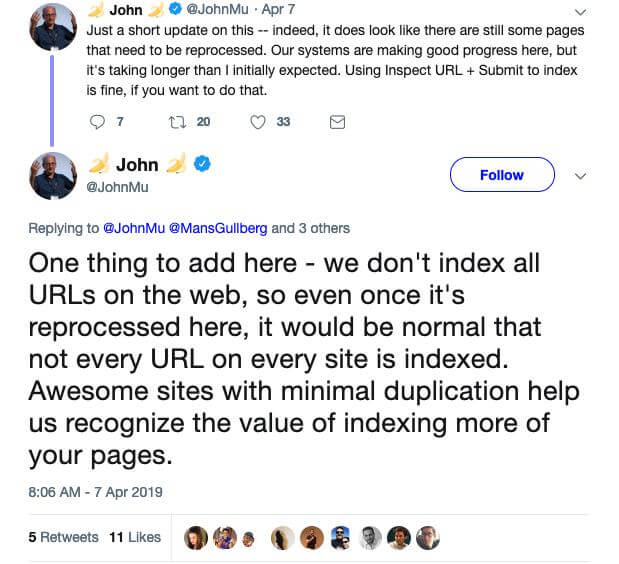 So, do they really know what's wrong and more importantly, is there a way to fix it?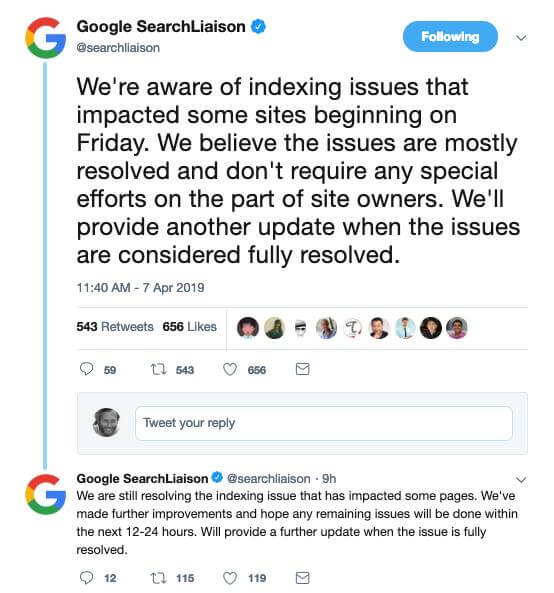 This is what's on everyone's mind as it appears the search engine indexing system still isn't working the way it should be. Should we be worried?
Maybe…
Subscribe to Our Blog
Stay up to date with the latest marketing, sales, service tips and news.
---