How To Make Your SEO Reports More Useful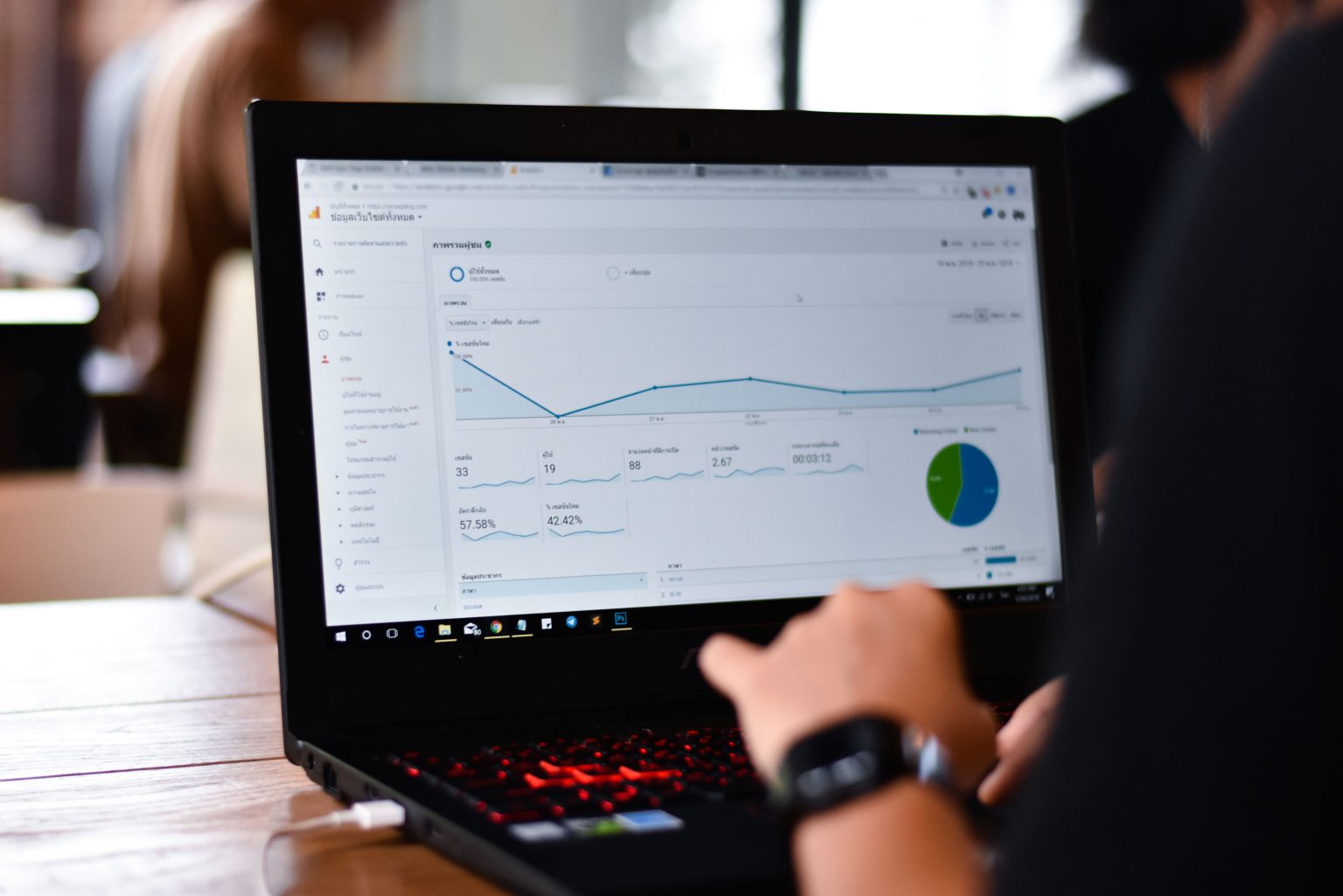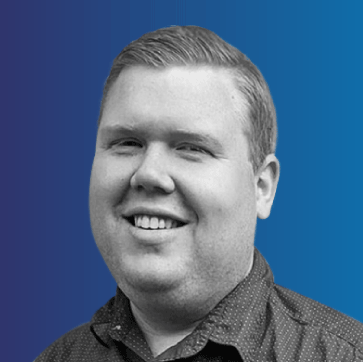 October 31 , 2020
Blogs
Data alone is meaningless. Here are a couple of ways to turn it into actionable advice for your boss and your clients.
Have you ever been in a data presentation conference room? It's probably the most boring thing in the world, next to waiting at the DMV.
There's monotone Todd over there blabbering about numbers with absolutely no context, just spreadsheets of figures that mean nothing to nobody.
Todd says the company currently has 100 backlinks…what does that mean to anyone? He says the domain authority is 20, who cares?
Most marketers are not data analysts. When their clients or boss ask them for reporting, most of the time they just take a screenshot of Google Analytics or Ahrefs and call it a day.
Well, if you want to shine in this industry, keep on reading. Here are two key ways to make your SEO data more useful and actionable
1. Avoid parachuted numbers
Data is often considered out of context. If the average load time is 4.2, what's that in comparison to? Is that good or bad? What's the load time of competitors?
However, if you say the load time increased by 5% compared to last week, and you know that you created a new page on your website last week, this means you need to optimize that page for speed, as it's likely hurting your overall user experience.
See how that works? Actionable data with references is key. You need to give context and make connections. This will greatly improve brainstorming for solutions and your team will thank you for it.
2. Make it pop
Let's say you collected data and added context to it. Presenting it in a 10-page excel spreadsheet is probably not going to yield the productive results you're looking for. I can already see your clients' eyes rolling out of boredom.
The way to remedy this is to use imagery and storytelling, just like I did in the last sentence
Imagery is a marketer's best friend, so why not use it in reporting as well?
You don't have to be too creative; you can achieve this with classic or even interactive graphs. There are a lot software programs at your disposal designed to help with this.
You can try visualization tools like Google Charts, Tableau, Grafana, Chartist. js, FusionCharts, Datawrapper, and Infogram. They are easy to use, offer a lot of styles, and can handle a large amount of data.
Interactive charts are even better. Your audience will have the freedom to click on any specific aspect they're interested in to instantly get an in-depth analyses with comparisons and recommendations.
Conclusion
A solid SEO report with meaningful data and actionable items is essential. Clients aren't over your shoulder every day and they don't know what needs to be done. So, keep in mind that a good report delivers on three things: what needs to happen, why it needs to happen, and why they need to keep paying you for it to happen.
Subscribe to Our Blog
Stay up to date with the latest marketing, sales, service tips and news.
---