Don't Kid Yourself: Link Building Is Never Free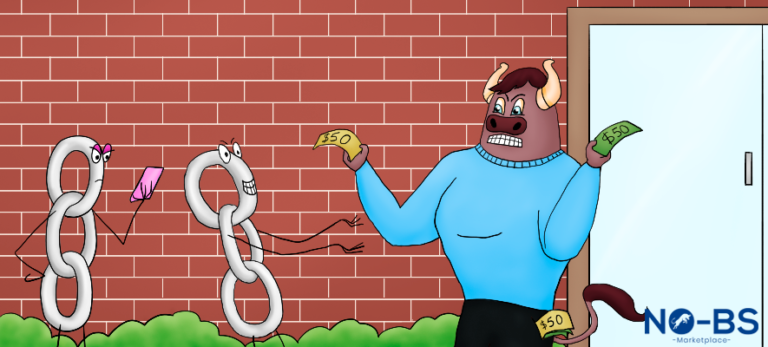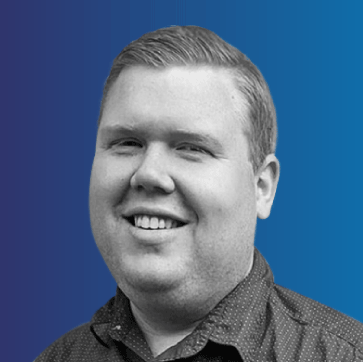 March 27 , 2020
Blogs
Many experts will tell you that paying for links when link building is a black-hat technique, illegal, against Google guidelines… But how do we define "paying" for links?
Before joining NO BS, I spent the better part of a decade running a successful eCommerce store before selling in 2019. Like many online entrepreneurs, I know enough about SEO to see how important a decent link-building strategy is without needing to go out and engage an SEO agency on my behalf. So I started my research, joined Facebook groups, read articles and watched the experts tell me you shouldn't pay for links. So that's exactly what I did.
This was a real eye-opener. I would spend hours building lists and crafting personalised emails, and the conversion rate was terrible—less than 1%. All in all, not a fun experience and as the primary worker in the business, I had limited time. It was clear: link building wasn't the best use of my time and not a productive activity for me to achieve the overall goal, which was to gain more sales.
I was paying for links, I just didn't realise it
I soon realised that this link-building thing isn't as easy as I thought. It's probably one of the most frustrating and difficult components in my online marketing strategy. I started questioning the experts' advice. Yes, in an ideal world, getting links this way would be great. But this wasn't my field of expertise at the time, and it was an ideology that wasn't easily attainable.
I came to the conclusion that I was actually paying for links with my time and if I was to get help, I would be paying for that as well. After all, nothing is for free. Link building requires a very specific skill set and being such an important element to increase my organic traffic, that's worth accepting.
Welcome to link-building reality
Having experienced first-hand the process involved with link building, I accepted that it was best to spend my time effectively by providing my customers with product knowledge and a great user experience. This is exactly what Google wants—to connect visitors to the most relevant information and websites. However, I need to let Google know that I exist and provide value. To achieve that, I needed attention. And like traditional word-of-mouth advertising, which provides the most trusted endorsement for a business, Google's algorithm views links as a form of digital word-of-mouth. The only way to make this happen in a realistic way is by reaching out to other relevant websites and letting them know I exist.
How I built a realistic strategy
If link building is too important to ignore and takes up too much time, I needed a plan. Armed with a  new understanding of this concept, I put together a workable strategy. Here's what I did: First I decided that I needed to build out a solid link foundation and I was going to have to pay for it. Second, I allocated a set amount of time every week reaching out to websites that I knew I could add specific value to. In return, these sites would provide me with a unique link.
This strategy provided the following results: Foundation links worked out fine, allowing me to consistently build relevant links and this boosted my authority and ranking in SERPs over a 6-month period. I used common sense when it came to link numbers, frequency, relevance, anchors, target URLs, etc. This common-sense theory was based on how Google might read these changes to my website. Too many links at once targeting just my home page (branded links) would be a red flag. Gaining links naturally takes time, and this includes a diverse range of target pages and inbound links from a mix of sites with varying metrics.
The second manual component of my plan was much slower. I researched my target sites, implementing an outreach email introducing my site and how I could provide their visitors with  value.
I received the following results: no reply, need to pay, hesitant owners, "Will think about it". However, I did get one link over this 6-month period.
You always pay for links
Going through the link-building process you soon find that you're paying in one way or another. Whether it's your time or someone else's, it costs money to build links. As with most ideologies, it's great in theory, but in a realistic environment where your business sinks or swims, I will always take the swim version. That's not to say that advice from experts isn't relevant or helpful. It's simply a matter of finding the best fit for your individual situation and skill set. I created my own realistic strategy that worked for me, and used experts' advice to provide a natural link-building outcome.
Subscribe to Our Blog
Stay up to date with the latest marketing, sales, service tips and news.
---