Digital PR in 2021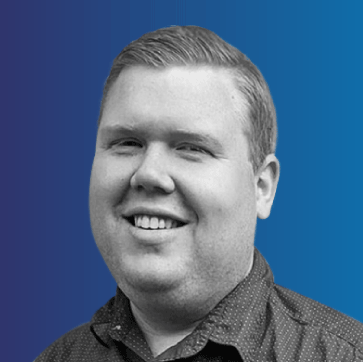 September 13 , 2021
Blogs
Despite sounding very much like either a buzzword or frivolous jargon, 'digital PR' is, in fact, a rising force in the PR world. The strategic management of mutually beneficial information between the public and commercial, governmental or personal entities (aka our textbook definition of 'public relations') has turned over a new leaf: it's gone digital.
Digital PR manifests as content that is attractive enough to be linked to. With a bit of outreach, said content catches someone's eye and is then linked to, somewhat organically, based on its merit, profile or marketing. This is significant because it illustrates that gaining links is still the best way to rank online
In recent years, social media has played a monumental role in the PR space, though its dominance is being challenged. The public feud between the Australian government and Facebook – which resulted in news content's momentary absence from the Australian arm of the platform – was a warning sign of social media's fallibility. In the absence of social media's paid promotions and organic engagement, Google remains the failsafe first point of contact online.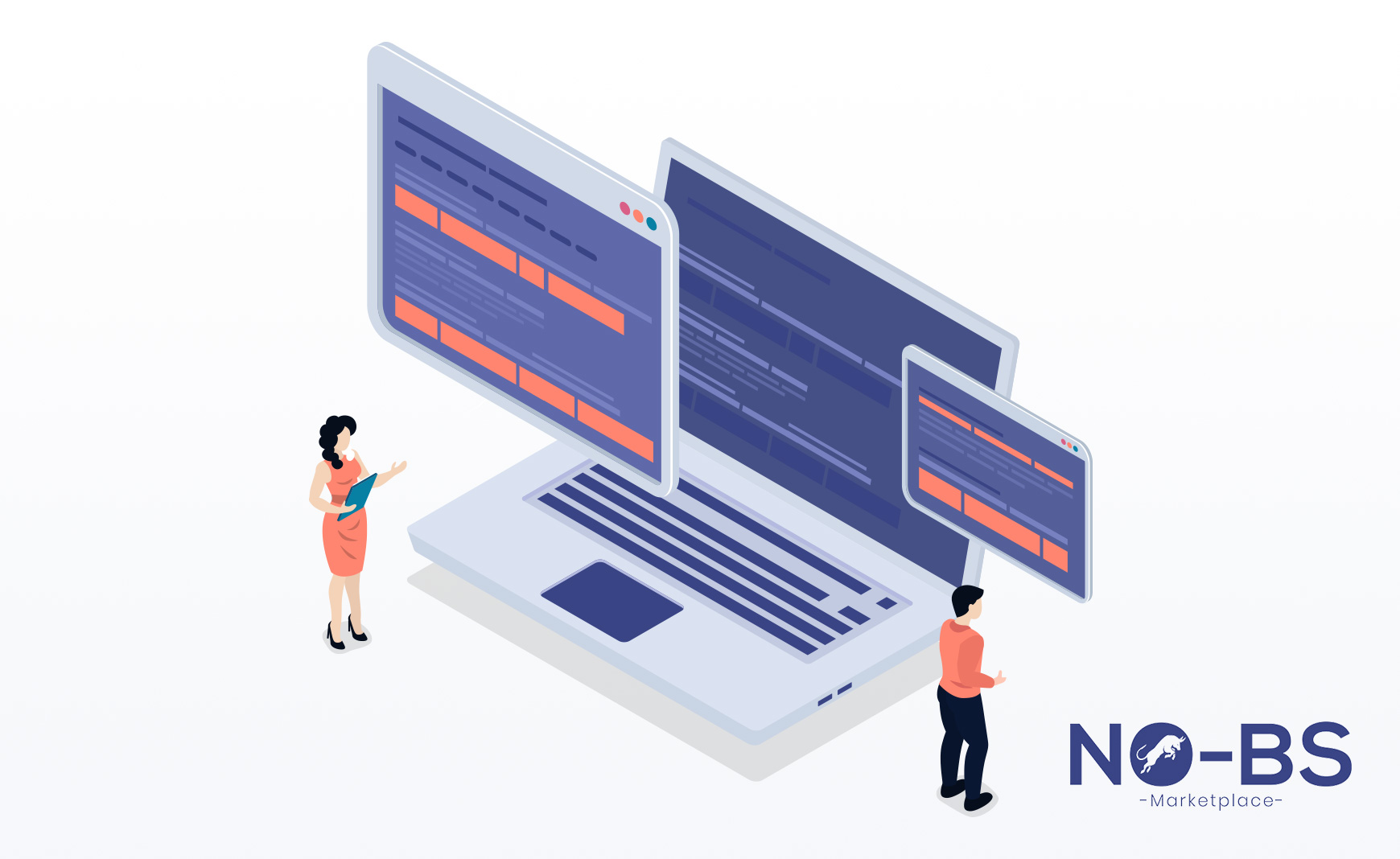 Beyond our collective reliance on social media, humanity seems pretty content with almost everything we interact with daily being deeply dependant on online processes. Google, our first port of call for most online activity, holds 86% of search market share. The fact of the matter is, if you want to stand out online, you need to get those links to boost your Google rankings.
This brings us to John Mueller.
Subscribe to Our Blog
Stay up to date with the latest marketing, sales, service tips and news.
---