4 SEO Tools Everyone Should Be Using in 2020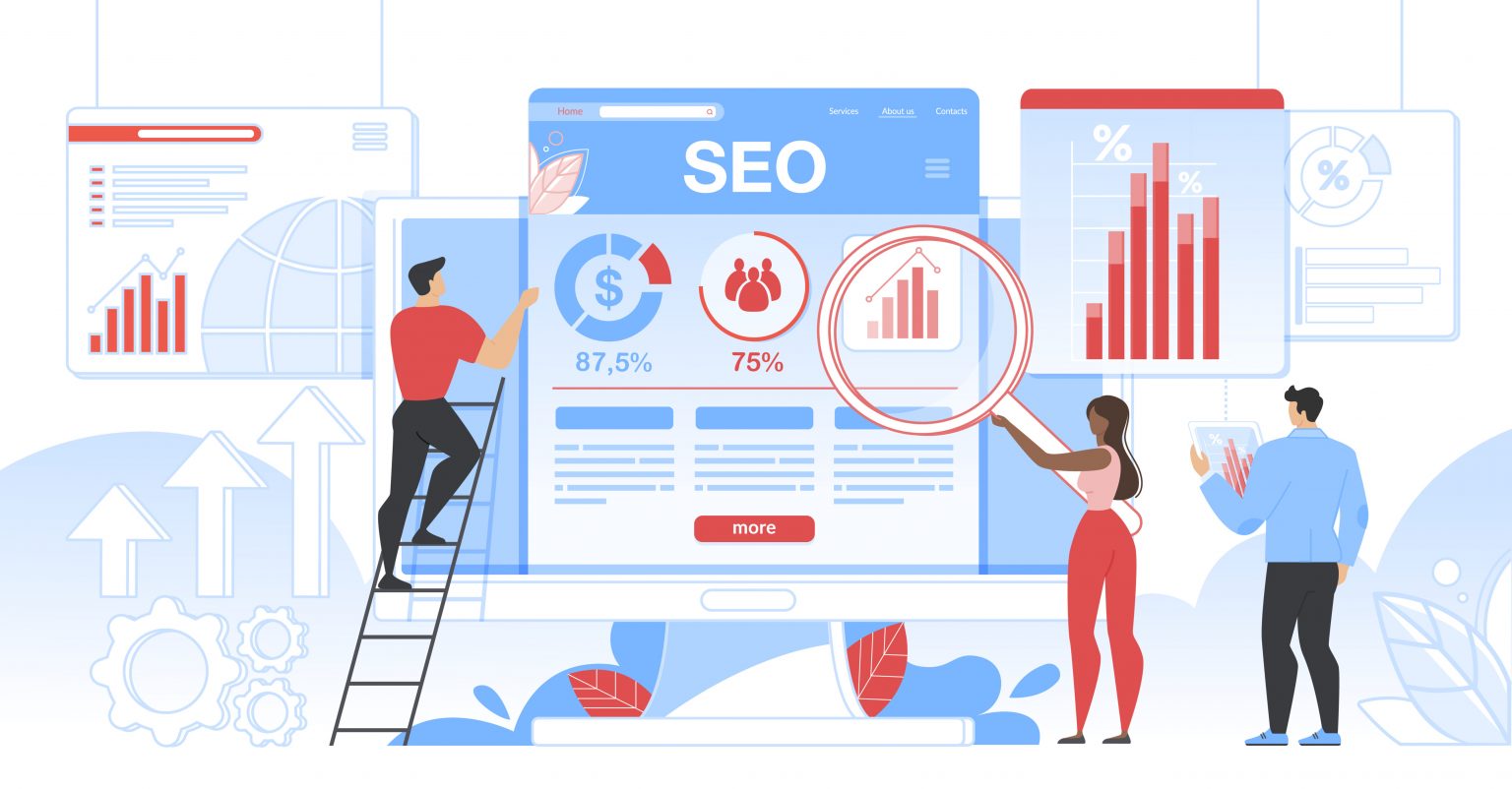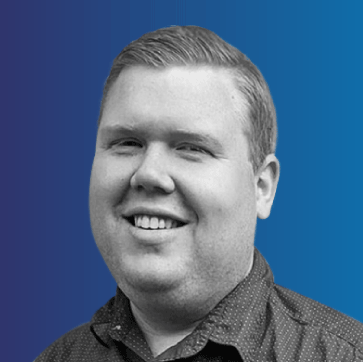 November 24 , 2020
Blogs
Online tools and plugins every webmaster should have in their arsenal
Looking for the best SEO tools to use right now? You're in luck! Many people try to improve their website SEO and think it's impossible without spending a fortune. The good news is you can do most of the work on your own easily, and for free!
In this article, we're going to look at four SEO tools everyone should be using right now. By the end, you'll have a new toolkit to double your website rankings quickly and easily. Ready to make SEO easy? Let's dig in!
The Best SEO Tools
Yoast SEO for Website Optimization
If you're a WordPress user, one of the first plugins you should install is Yoast SEO. It makes optimization easy on you by showing you exactly what needs to be done to improve your site. You can easily add and modify meta information with the tools it puts at the bottom of your pages and posts. The plugin interface even scores your SEO while guiding you through steps to make your website SEO stronger so that you can see the tangible improvement.
Overall, it makes a number of essential tasks easy on you by grouping them and giving you tips to accomplish them all at once. Considering it's free, everyone should be using it.
Google Search Console for Search Analysis
If you want to grow your website, you need to understand its strengths and weaknesses. You need to understand how people are finding it and how they behave once they get there.
Google Search Console is a tool that shows you how your website performs in search engines. It even shows you how many impressions and clicks you're getting for various keywords. This is extremely useful for discovering how people are finding you in searches. If you're getting lots of impressions with lots of clicks for targeted keywords, you know you're doing well. If not, you may want to see how you can improve.
The Search Console gives you key insight you should use to adjust your SEO strategy. You may need to focus or ditch some target keywords to continue growing your site.
SEMrush for Keyword Research
SEMrush is a management suite that helps you research and plan your SEO strategy. It has a useful tool that gives you statistics on keywords and their variations. You can view a complete breakdown of each keyword to help you decide whether or not you want to target them. They even show you questions people are searching for related to your selected words.
Though expensive, they offer a limited version of their service which gives you 10 searches per day. You can use it in conjunction with similar services, such as Ubersuggest and Google Keyword Tool, to research keywords for free.
Ahrefs for Link Building
Building a link structure for your website and keeping it intact is necessary if you want to maintain your website's SEO. Broken links hurt your website by creating error pages in search engines (404 error, etc.) and hindering your viewers from getting to the information they want.
While SEMrush helps your research keywords, Ahrefs helps you analyze link structure, referring domains, backlinks, and other factors which affect your site's health.
Once you begin to manage large sites, you'll realize the beauty of having a console that puts key site information right at your fingertips. You can try the free version of Ahrefs and get a taste of what technical site management feels like.
Final Words
You can make SEO easy by using the right tools. These are a few of the basics many experienced website owners have tried and found effective. If you're looking for ways to stay ahead of the competition, these tools could make the difference. They could give you an edge and help you boost your website SEO.
Subscribe to Our Blog
Stay up to date with the latest marketing, sales, service tips and news.
---