3 Ways How Image Links Can Provide Diversity In Your Backlink Profile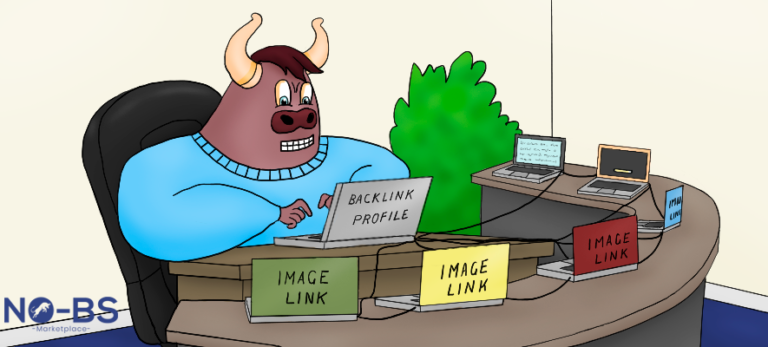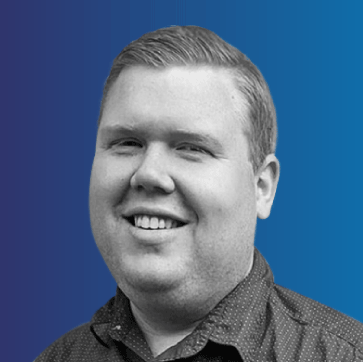 June 07 , 2019
Blogs
Building image links for your website is essential when trying to boost yourself in SERPs. While many people build backlinks from methods such as guest posts, sponsored posts, and editorials, the trending method of building links today is through images. Yes, you heard right. Image links are increasing in popularity and are starting to make an impact in a person's link building efforts. Because of this, they can be an essential asset to any backlink profile. However, not everyone realises how beneficial they can be. Let's look at how versatile they are your backlink profile.
How Image Links Can Help You
#1. You Target A Different Type Of Audience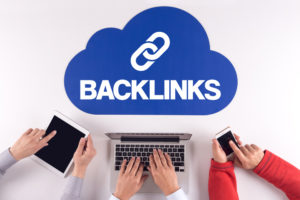 Image links can bring diversity because they can help you target a different type of audience and drive different referral traffic to your site. Depending on your method of delivery, you'll be able to target:
Guest post readers who read the blog.
Website owners who want to use your images for their own advertising strategy.
Those who find your images interesting and want to see what else you've got to offer.
By intriguing different types of people, you'll be able to help boost your ranking via image links.
#2. Mix and Match Anchors
Image links give you the diversity to mix and match the anchors you use to credit the image with. As an example you could do something like these examples:
Mixing and matching the anchors to suit your needs can greatly help build more diversity for your backlink profile. When doing this however, don't forget:
To make sure the link is relevant to the anchor used.
The link should feature the image on it to make it appear credible when people click the link.
Make sure to use clean, crisp, fresh and high quality imagery to grab people's attention.
Keeping these in mind will help when building image links.
#3. Nofollow or Dofollow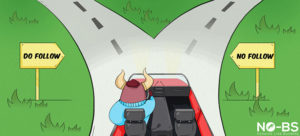 Image links also give you the diversity of making them dofollow or nofollow depending on the website you manage to score a link back from. What's the difference between the two?
Dofollow – Provides link juice back to your website which can help to affect your rankings.
Nofollow – Provides a backlink which doesn't offer link juice but can still divert traffic to your website.
While most people look to gain a dofollow link, having no follows within your backlink profile is essential. Why is this?
The reason why it's a good idea to build both is so Google won't become suspicious. Obtaining too many dofollow links over a short period of time, or only dofollow links can cause your website to be flagged by Google which may in turn cause your site to be penalised.
Conclusion
Image links are a great addition to any backlink profile. Don't be afraid to try investing some time in building these types of links if you have the images to be able to do this. So do you think you'll give it a try?
Subscribe to Our Blog
Stay up to date with the latest marketing, sales, service tips and news.
---