What Is Blogger Outreach?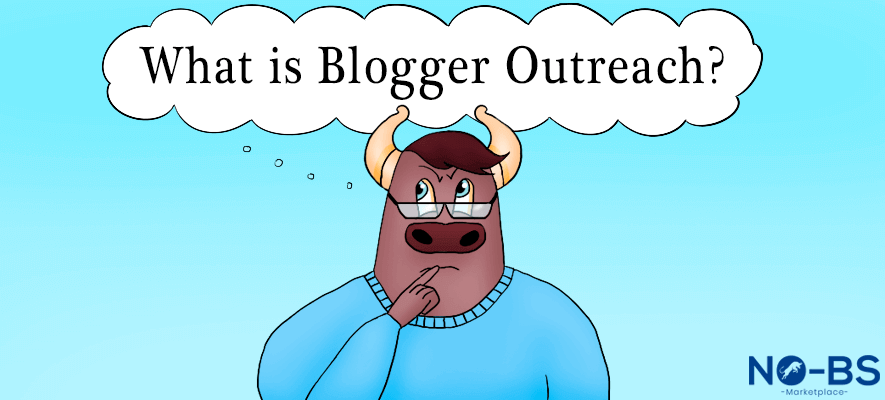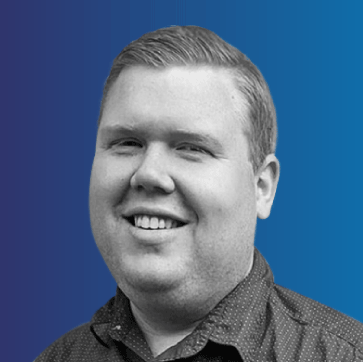 July 11 , 2019
SEO
What is Blogger Outreach? This is the question that everyone is talking about. Experts in digital marketing say that content is king. However, having brilliant and relevant content is useless when you fail to communicate it to your target audience. In this case, we say that content distribution is queen! Yes, let your brand experience true royalty in the digital sphere by tapping the right messengers and channels that will help position your brand as an authority in its assigned industry.
Essentially, blogger outreach, or influencer marketing, is a method in which a brand capitalizes on a blogger or influencer's following to increase the exposure of a product or service. It could be by means of a social media mention, content write-up or review and other related media mileage that is done by a blogger in exchange for a free product, service, or even money.
Whether you're a digital native or nomad, it's no secret that bloggers are today's new breed of field experts. As their reach and influence in the digital space continues to increase dramatically, it's no surprise that a lot of people are turning to these "everyday experts" as their go-to source of information on just about anything under the sun.
Brand Meets Blog With Blogger Outreach
Did you know that the term blog was coined from the word, "weblog"⁠—a website that contains a log of information on specific topics? The author of its content, also referred to as the "blogger", links to content on other websites that they deem relevant to their followers. Today, blogs are no longer limited to technical web experts. A lot of well-loved blogs are managed by a wide variety of people—from ordinary citizens, homemakers, industry experts, politicians, to celebrities and the list just goes on.
However, the biggest player in the so-called blogosphere are brands. Yes! Popular brands have raised their marketing strategies a notch higher by reaching out to bloggers as a link-building strategy to ultimately secure better search rankings. But, how? Let's find out!
Bloggers as Opinion Leaders
With the aid of all the glorious references the internet has to offer, consumers are no longer easily swayed by traditional brand product commercials. Most, if not all, smart shoppers today bank on the opinions of so-called digital "opinion leaders" before making any purchase decisions. Although since individuals have their own preconceived notion about a product or service, brands can no longer quash the possibility that these notions are primarily shaped or reshaped by a consumer's exposure to the bloggers they are subscribed to.
While this radical shift in traditional marketing to digital marketing is a bit of a challenge to many brands, it can also hold a beautiful promise to those who are willing to learn the new rules of the game.
How Bloggers Can Positively Influence Your Brand's Exposure
To capture the right audience for your brand, your marketing efforts shouldn't be geared directly towards selling your product or service, but to educate your consumers first! This is in context to Google's call for authentic, relevant and fresh content to all website owners.
As a brand, your job is to define what's irresistible about your offerings and how it can outshine those of your competitors'. Next, is to find the right storyteller who can effectively deliver your brand promise to your target audience.
Here are ways through which bloggers positively influence your brand's exposure:
They Speak as Consumers
Since most bloggers are regular individuals expressing their own opinions on products or services, their subscribers consider them as fellow consumers, themselves. Because of their candid approach, it's so easy for viewers to associate authenticity to their reviews. As a brand, it's important to pick an influencer that speaks your target audience's language. A huge following shouldn't be your sole basis on whether a blogger fits your campaign or not. Consider the approach and the style as core elements before partnering with a blogger.
Their Content Has An Element Of Virality
Any content uploaded online has the potential to become viral. Although it's wrong to ask a blogger to create viral content for your brand, there certainly has key elements that can propel a blogger's material to get viral.
For example, vlogger, Anna Akana's videos on her Youtube channel has over 2.5 Million subscribers and 226 million videos. She's popular for her witty, straight to the point, visually playful and concise content that she publishes.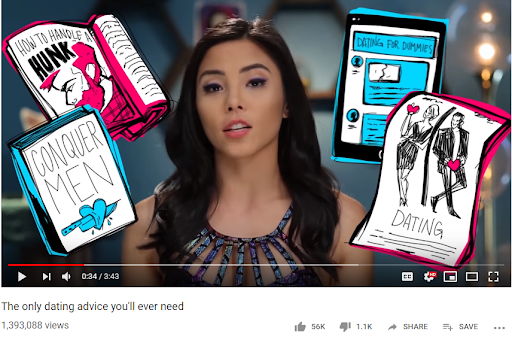 The way she articulates the ugly realities of relationships in a blunt, yet hilarious, way appeals to her millennial viewers really well. At the end of every sponsored video, Anna further educates viewers by mentioning the services offered by her brand partner without sounding too pushy. You can see her followers engage with her as seen in the comments below: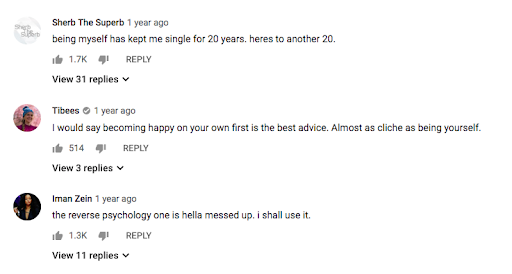 They Are Perceived As An Authority In Their Respective Fields
Here's a great example of how certain bloggers and influencers can have high authority which brands and businesses can leverage to their own advantage. With over 22 billion accumulated video views on Youtube and 97 Million subscribers, Swedish Youtube sensation, PewDiePie has captured a significant pool of young viewers in the gaming community. He's well noted for his Let's Play – styled video game commentaries that are comedic and tagged as unfiltered, goofy, although sometimes, profane.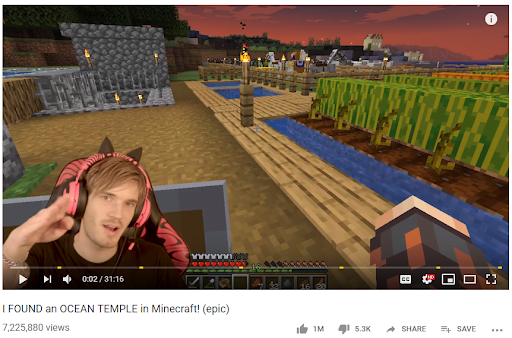 Pewdewpie's commentaries have positively influenced the commercial success of many video games and has inspired developers to incorporate Pewdewpie to certain elements to their game.
They Are Visible In Multiple Platforms
Lastly, bloggers are known for their omnipresence in the digital space. Every content uploaded on one social media asset is crossposted to other accounts, allowing maximum exposure for all their materials. Because of their accessibility to their followers, it's beneficial for brands to collaborate on projects with them. Be it Facebook, Twitter, Instagram, or Youtube, content is delivered in a format that is tailor-fit to the audience of a given platform. Although bloggers boast a huge following, their audience remains targeted. Everyone in their pool of followers shares the same interests and sometimes, a similar demographic.
In A Nutshell
Blogger Outreach essentially paves brands to borrow the credibility of their chosen blog partners. For this partnership to be possible, there has to be a symbiotic relationship between the two parties. Have you got a chance to tap potential bloggers for your brand? If not you can get started with our Blogger Outreach Service.
Subscribe to Our Blog
Stay up to date with the latest marketing, sales, service tips and news.
---