Is guest posting a safe way to build links?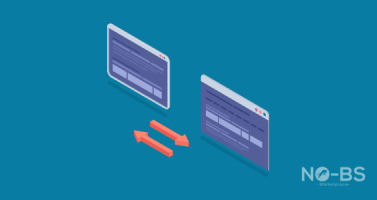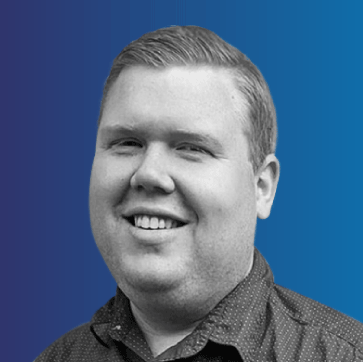 August 24 , 2023
Uncategorized
Guest posting can be a safe way to build links when done incrementally. Think of it as another form of display advertising; you provide useful content to a publisher and earn a link to acknowledge your contribution. The key is ensuring each piece of content is unique, informative and includes relevant information that adds value to both readers and publishers. We prioritise these three elements in every placement.
Subscribe to Our Blog
Stay up to date with the latest marketing, sales, service tips and news.
---