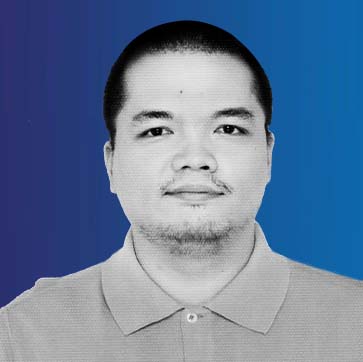 Jonas Trinidad
SEO Content Specialist
About Jonas Trinidad
I started my SEO career as a content writer in 2011. Since then, I've written thousands of SEO-friendly articles and blog posts for various clients for seven years. If there's one significant lesson I've learned throughout my career, it's that well-written content is only half the winning formula. The other half is ensuring said content stands out amid the fast-paced expansion of the Web.
Since becoming an SEO content specialist in 2023, I've taken it upon myself to share what the fascinating—and sometimes rocky—SEO industry has taught me. It isn't as bad as I first thought, but its share of bad apples can undo all the good it has brought. Breaking down industry jargon into more digestible info bits—often in a tongue-in-cheek manner—is how this content writer rolls.
When not busy dispelling SEO myths and such, I pursue my long-overdue goal of writing a fantasy novel. A wise woman once said, "Traveling to other worlds is all that anyone seems to be writing about these days," and I'm guilty as charged. When not busy writing at all, I play many gacha games that test my will to resist spending half my salary on beautifully designed JPEG characters.
Specialization
SEO Content Specialist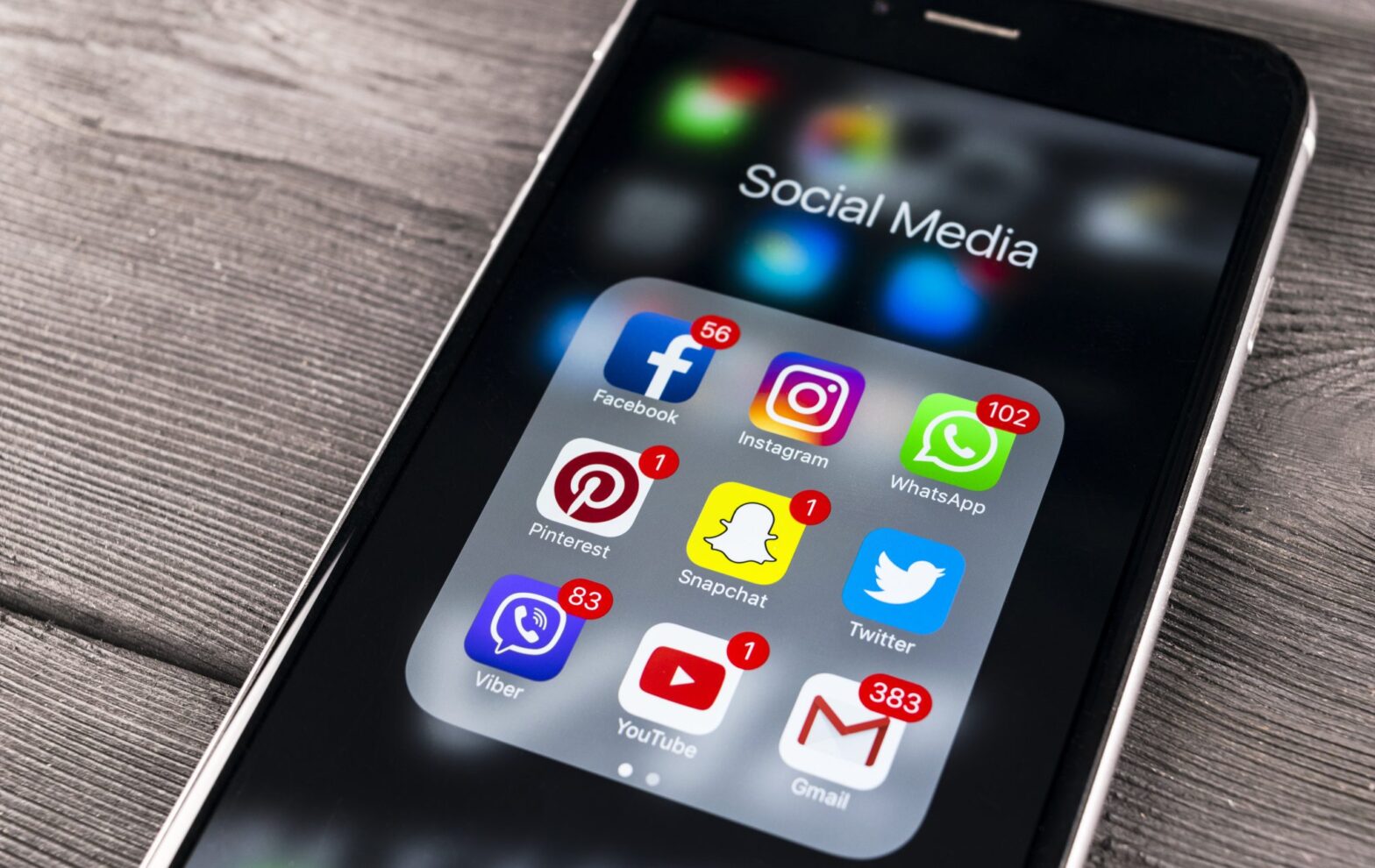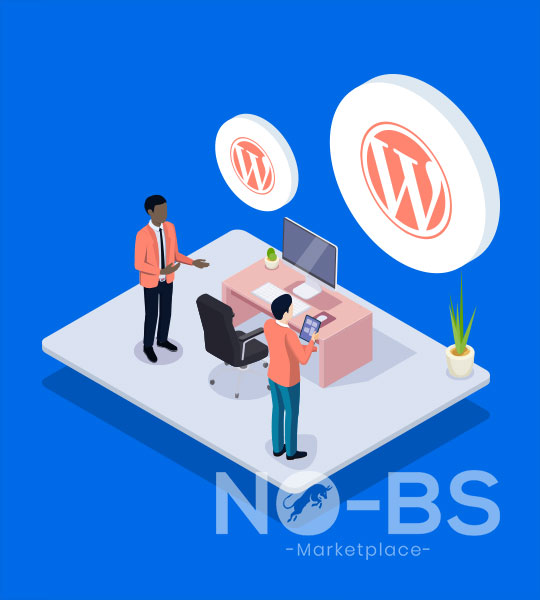 Following a recent article on Web Stories, we would like to introduce its official WordPress plugin WordPress' Web Stories plugin will help you navigate, create, edit, and publish stories without breaking a sweat First of all, here's quick recap on Google Web Stories in case you missed our recent article: Web Stories are essentially bite-sized, highly engaging pieces of visual content.  They're extremely customizable with pictures,… Continue reading This WordPress Plugin Offers The Easiest Way To Create Web Stories